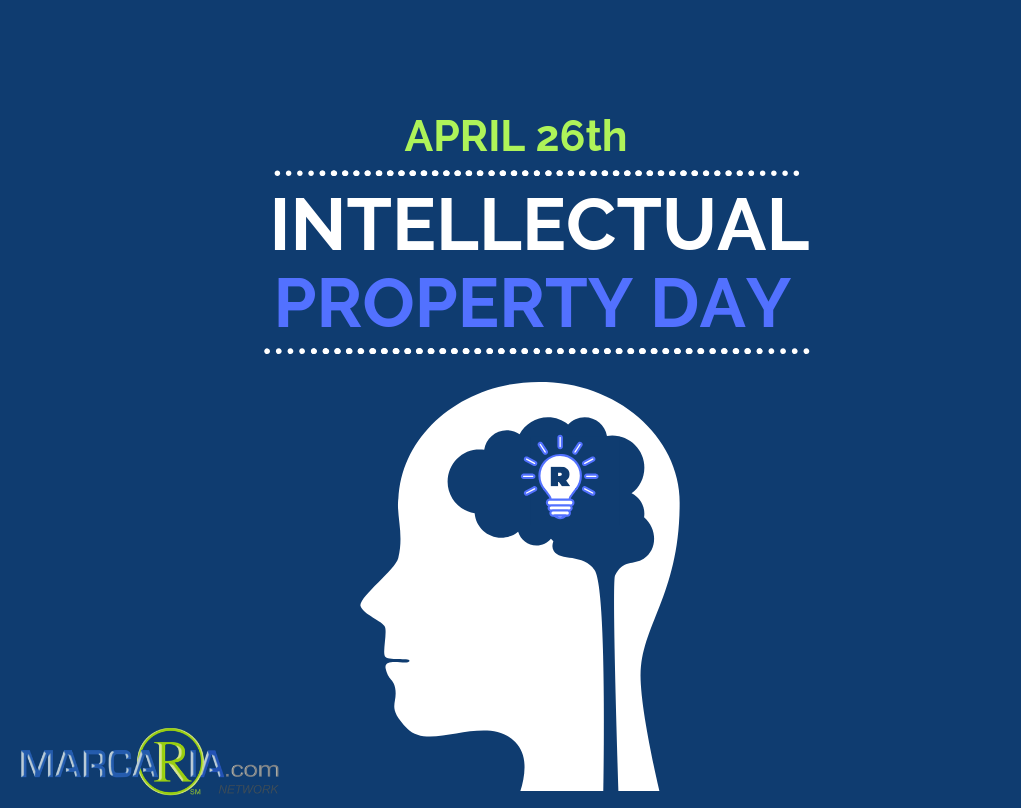 On April 26th is the World Intellectual Property Day, and Marcaria.com wants to celebrate it by encouraging your trademark protection!
What is intellectual property? This concept refers to the ownership of an idea. Symbols, designs, names, images and trademarks are included as intellectual property.
But what is a trademark?
A trademark is a word, phrase, symbol, and/or design that identifies and distinguishes the source of the goods or services of one party from those of others.
When registering a trademark, the owner has rights over its use. You, as the owner, must decide in which country or territory you want to register it, and select a good, memorable name.
Make sure you use a well-researched trademark to make an impression on your clients. It needs to be carefully thought out and planned so that it is clear, stylish, and unique. It also needs to be long-lasting and translated well into other cultures and languages.
How can a trademark help your business?
When you have a registered trademark, you are the exclusive owner of your name and logo or image. This differentiates you and protects your registered name from competitors who may try to copy or use your trademark. Finally, the registration protects your right to use your own name and trademark symbol the way you decide.
If you have an attention-grabbing registered trademark, you help your clients to pick your product or service over the competition.
Protect yourself with a registered trademark
If someone uses your registered trademark illegally, you can proceed to take legal action. Proper registration of your trademark is a key step in protecting your claim.
Do you have a trademark in mind for your company?
You can celebrate World Intellectual Property Day by registering your trademark with the appropriate governing body. Contact Marcaria today to get started.