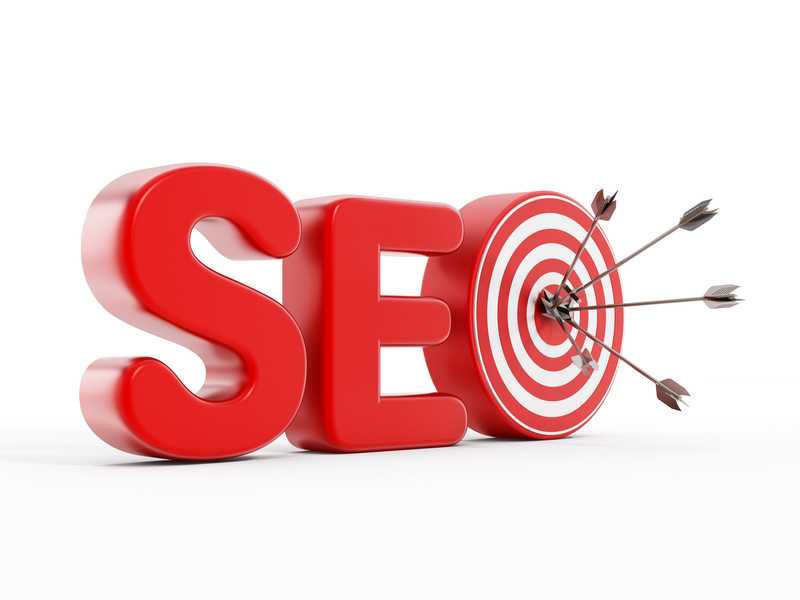 Do you like spiders? Whether you like arachnids or not, there are other types of spider you should like: search engine spiders! What do spiders, search engines and websites have in common? Spiders crawling websites is a term for the mechanism that searches through websites and compiles the information into indexes.
Having a search engine spider (also known as a bot) crawl your website is a good thing because if the spider likes what it finds, your website becomes more easily searchable to visitors. And some sites are crawled more than others, depending on how well they ranked when they were indexed, how good the content is, and how well the site is linked to other reputable sites.
The website for Reebok is well designed, as well as linked to social media applications run by the same company. Using Reebok as a search query yields a number of shoe and athletic clothing sites who sell their merchandise. This site is crawled more frequently because of the links to other sites and all the sites that have external links to them.
When your site is found by a search engine, their spider crawls through your site and collects information about it. This information is then indexed at a search engine data center. The most important words in your site are then weighted.
What are the most important words? The words in the titles, subtitles, and meta tags.
These words are commonly referred to as long tail or short tail keywords. So if your site has well chosen words and interesting content, your site will be ranked more highly.
For example, if you sell knit socks, gloves, and hats on your website, then you want those words and others that describe your product throughout your site. Be careful to not pack your site with your keywords however: too many and your ranking actually goes down.
Your domain name and domain extension also affect how visitors get to your site. The websites that get the most hits are often those with a generic name that describes your product or service and a generic domain extension (gTLD).
If you cannot get a more common domain name and a generic extension, then choose one that is both memorable and easy to spell. A creative address (URL) will stick with your customers.
Can you take steps to make spiders crawl your site easily? An easy to crawl site, with strong content, ranks higher.
Well designed structure—Organizing the site in a logical way, providing a site map, and putting in internal or navigational links to lead from page to page makes it easier for a spider (or bot) to crawl through the site and get information to index.
Quality content—The writing on your site should be interesting and worth reading. Filler and nonsensical writing packed with keywords will not help your site rank highly. Visitors visit sites that are nice looking and have relevant information. Spiders like good writing.
External links—Your site needs to link to other websites. Spiders find your site through other highly ranked sites. An easy option is to link to social media platforms.
Keywords—Titles, subtitles, and meta tags are what connect your site to a visitor's search. When you carefully choose words that visitors would use to find your products or services, the spiders index those words, then when a visitor types them into a search engine, your site can appear in the list.
Many website owners get very caught up in making sure they do everything to rank highly with search engines. But focusing only on your ranking can make your site pretty strange. Google and other search engines frequently update how they rank websites. The best way to improve your searchability is to
1. Have a quality website
2. Have a strong domain name and extension
3. Use an analytical tool that tells you about the effectiveness of your site in terms of visitors to your site.