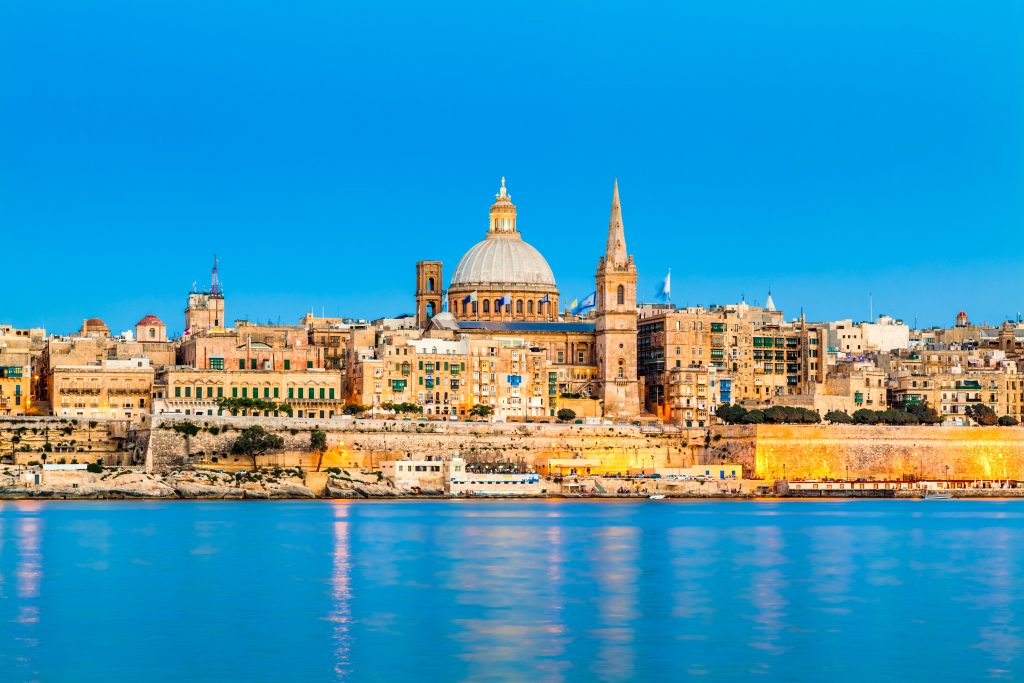 NIC (Malta), the registry for .MT domain names, is applying changes in its domain registration policy for .MT, which is the top-level country domain for Malta.
The proposed new policy will make it possible to register domain names at the second level, directly to the left of the .MT. This new policy will be effective as from 1 December 2017.
For example, from this date, it will be possible to register www.myname.mt. Registrations at the third level, such as myname.com.mt, will remain possible.
There will be Preferential Registration Period –from December 1, 2017 to November 30, 2020– in which special rights are given to existing registrants of .mt domain names and may additionally register their domain name directly under .mt for free. For example, the registrant of myname.com.mt may also register myname.mt at no additional charge for that period.
For more information on how to pre-register your second level domain in Malta, please go to .MT Domain Names.