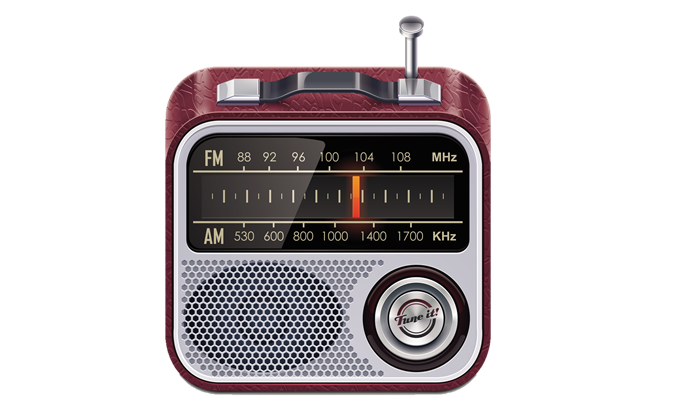 On August 23rd, 2017 the .RADIO domain authority commenced its "Launch Program" phase by opening the .RADIO top level domain to the public.
During this "Launch Program"–which ends on October 31th, 2017– the .RADIO authority will be accepting domain application with the following priority order:
Priority 1: Trademarks in ICANN TMCH (Sunrise)
Priority 2: Union of Broadcasters
Priority 3: Broadcast Radios
Priority 4: Internet Radios
Priority 5: Radio Amateur
Priority 6: Radio Professional
Priority 7: Radio-related Companies
Priority 8: Landrush
On November 15th, 2017 the .RADIO extension will enter the "General Availability" phase on  a 'first come, first served' basis. The extension will be available to those linked to the .RADIO community. For example, the following categories will be accepted in order to use the .RADIO domain:
Radio broadcasting stations
Broadcasting unions
Internet radios
Radio amateurs
Radio professionals (journalists, radio hosts, DJs, …)
Radio-related companies selling radio goods and services
World Radio Community
If you meet any of these requirements you can Pre-register your domain during the "General Availability" phase.