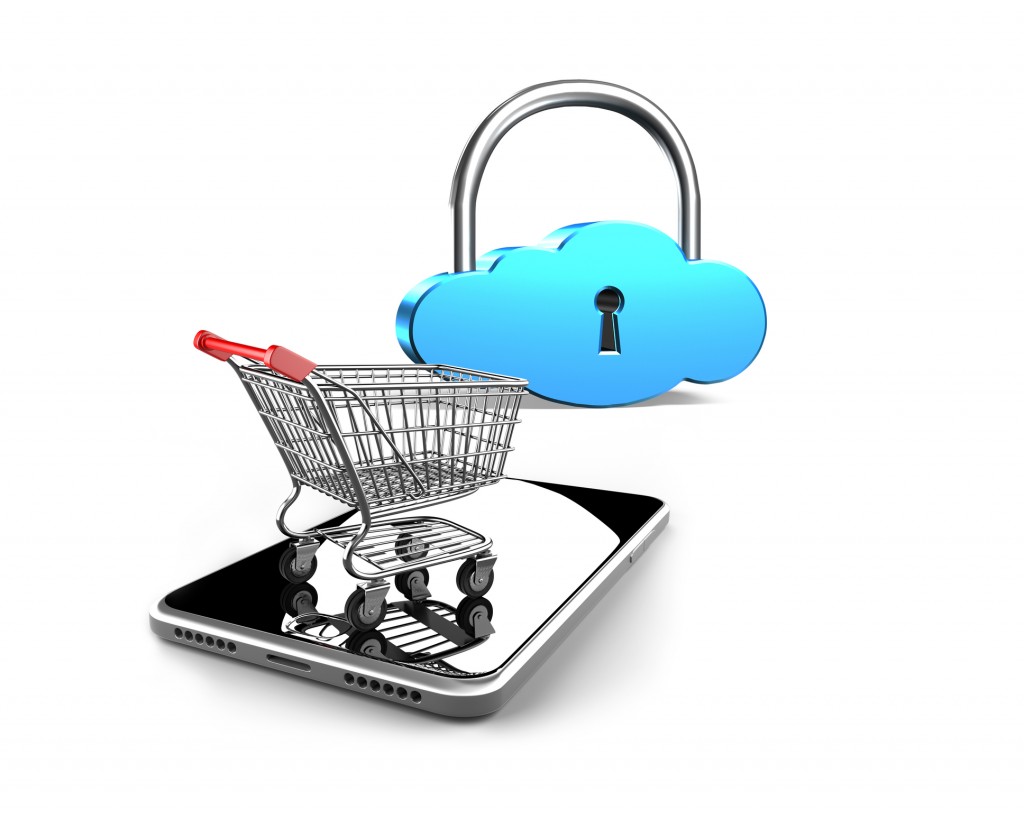 You would like to or already sell products on Amazon but want to ensure you have advantages over other sellers. Amazon has introduced a new protection program (updated April 30, 2017) so that you can protect your trademark exclusively on their site (Amazon's Brand Registry). For example, you may sell a beauty product that you manufacture at home and are concerned that someone may copy your product and/or packaging. Amazon wants to work with sellers to guard against counterfeit products on their site.
Advantages
Amazon's Brand Registry protects your intellectual property rights similar to having a registered trademark. Enrolling in the program gives you several advantages.
Protect yourself against trademark theft: when you register your trademark with Amazon, you get help monitoring if someone takes your trademark whether that be product name, product logo, or actual product. If you suspect someone is using your trademark, Amazon will investigate any infringements.
More control over your listing: enrolling in brand registry allows you to put your product line higher in search results and describe your products more according to your preference (such as selecting images, titles, and descriptions of your products).
Create a stronger business relationship: if you want to do business on Amazon, having a closer relationship with them can help you sell more products. Advantages such as brand protection, better search ranking, and greater listing choices help create a better selling environment.
If you would like to enroll in Amazon's brand registry you must have a registered trademark. If you don't have a registered trademark yet, you can use a global trade number exemption until you get yours registered. A registered trademark means that you have received formal protection for your logo and/or company name, for the products you offer. For example, your line of socks featuring your own logo and/or company name would be protected on Amazon.
Sellers
What type of seller can qualify for Amazon's Brand Registry program? A variety of sellers can offer products with this program including those who:
Make their own product
Produce a private or white label brand
Distributors
Traditional manufacturers
To enroll in Amazon's Brand Registry, you must provide the required information including the name and information of the seller. After you are enrolled, you can add additional names as well as their roles in relation to your company list. For example, if you register your product line under your name, you can add your marketing director to your registry information later on.
Contact Marcaria at [email protected] for more information about registering your trademark. If you already have your trademark registered with us, we can assist you with the Amazon verification code.