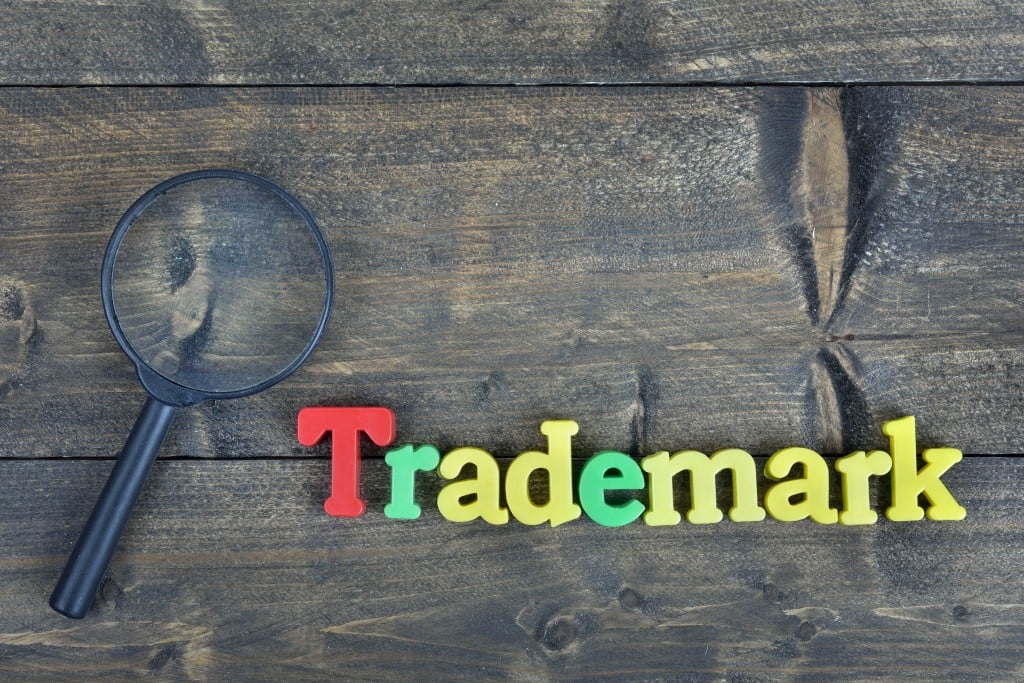 You have a great business and would like to use your mark within the European Union. You want to register your trademark but there is the possibility your application could be rejected. Before applying for a trademark, it is important to do careful, comprehensive research to make sure your application will be accepted.
The general rule for any trademark is "when in doubt, check it out." There are several common reasons a trademark application may be rejected. These include:
The trademark looks too much like a previously registered trademark;
The trademark description does not match the correct service/product classification;
The trademark is descriptive or generic.
Your business needs to stand out. Before submitting an application, you should be aware of the obstacles your trademark may face so that you can make any necessary adjustments and increase your probabilities of registration.
Through our Trademark Comprehensive Study service we can advise you on the class(es) under which you should file your trademark, as well as what products or services should be included in the description of goods and/or services. This is very important in order to ensure appropriate coverage for your trademark.
We also perform a search of existing trademarks, therefore reducing probabilities of conflict with your filing. Based on the search results, our attorneys will give their recommendations and the probabilities for the trademark being registered successfully.
Ordering a Trademark Comprehensive Study before filing your trademark will allow for adjustments that way help improve your probabilities of registration and prevent you from paying for and filing a trademark that may not be registerable.
If you are interested in this service, please send us an email at [email protected] or order the service directly from our website.