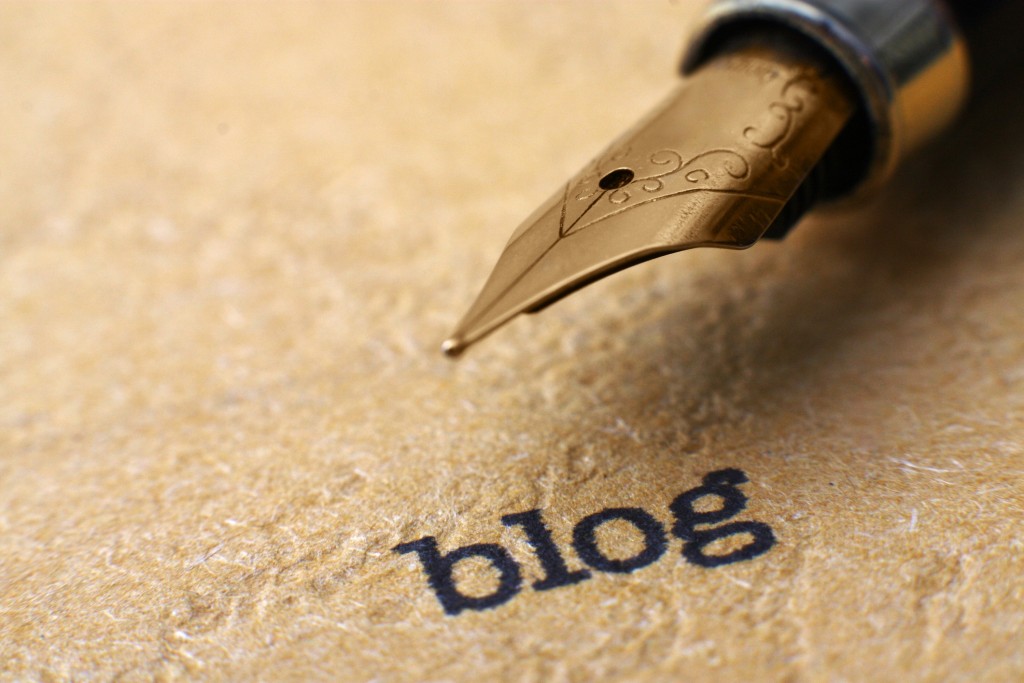 Blogging is hugely popular. It has grown from a way for people to journal online to a major way for individuals, groups, and businesses to communicate and spread information. There are estimated to be over 1 billion blogs today. Some blogs are within a website, others on platforms such as Facebook, LinkedIn, and Tumblr, and some are independent.
If you want to start a blog with an independent web address, you probably know that most of the .com's are taken. But starting November 21, you can order a domain name with the suffix .blog, the new gTLD.
A short history
In 2013, ICANN (the organization in charge of Internet addresses) opened up the opportunity for people to sign up for new generic domain extensions. These new creative domain extensions, also known as gTLDs, let you create interesting new website address names.
Instead of .com, you can choose from extensions such as .shop and .tech. This has opened up the availability of domain extensions. It also lets you be more creative with your website address.
Choosing .blog
The .blog gTLD is being distributed by Automattic, the parent company of WordPress. You can apply for your .blog domain name now, through Marcaria.
Newer extensions, like .blog, don't always pop up in searches but you can easily direct visitors to your website through advertising, such as AdSense, and links in other websites. Getting the word out that you have a great blog helps to get visitors to your site.
Advantages
Having a .blog address lets people know what your website is about. Blogs are really one of biggest sources of written word. Most businesses have a blog. Website blogs help to share valuable information with customers and improve search engine optimization (SEO). Blogs let you share something about yourself, your product, and your service, in a reader friendly way.
Importantly, having an independent .blog space can give you a better place to really be more creative and expand on a unique idea or theme. The best blogs are creative, have interesting content, and cover subjects that aren't overly written about. You can make your blog space one that readers are drawn to because they can't find what you put together anywhere else.
Order your .blog domain name today through Marcaria.com in order to secure your domain name.