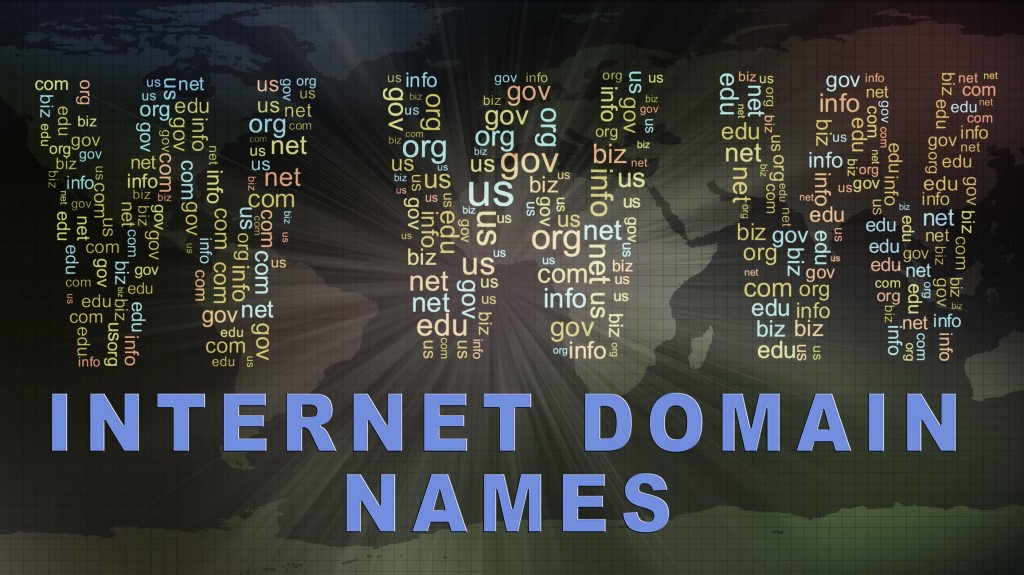 .com is the single most popular domain name extension. It is the highest selling one and most familiar to customers. When you search the Internet, it is the number one generic name extension (gTLD) you will see. However, most of the prime .com names have already been taken. In fact, all of the 3 and 4 letter domain names ending in .com have been taken. Some of the other popular gTLDs (.org, .net, .biz) have very few prime domain names left.
In 2013, ICANN (the organization in charge of Internet addresses) opened up the opportunity for people to sign up for new generic domain extensions. These new creative domain extensions, also known as gTLDs, range from .science to .win. Now there are many more domain extensions available.
Creativity
The benefit of new gTLDs is that they allow website owners to create interesting names such as "pointand.click." These new names can be used in very interesting ways. Your web address can be a complete phrase with the domain name and extension. For example there can be websites named "kidsart.club" and "toprated.loan"
Searchability
But before you grab up a new gTLD, it's important to know some facts. Newer extensions can be found by visitors if you help direct them there. If, for example, your domain name is "innovative.science" then when a potential visitor types in "innovative" they will get a website with a .com extension. But you can easily direct them to your .science address.
You can increase visits by promoting your site through paid advertising (also known as Search Engine Marketing) or by having a link to your site in other websites or blogs. Search engines such as Bing and Google offer advertising. You can also contact websites that offer products or services that complement yours to ask them to mention your site.
Popularity
There are currently 18 new gTLDs with sales over 1%. These more popular extensions, such as .xyz, .top, and .win are ones that are more likely to having staying power. Some of the new extensions may not stay because they might not have enough sales or interest to keep them around. It is important to make sure your new website's extension is one of the higher selling ones so it has staying power.
As with any domain name or extension, variations in spelling can create confusion for visitors. Some of the new gTLDs have plural or similarly spelled versions. Make sure your visitors can find your website with a well chosen name and extension. You can register new gTLDs with Marcaria.
Here are some of the most popular new gTLDs: .xyz, .top, .wang, .win, .club, .link, .site, .science, .bid. You can find a list of extensions here.