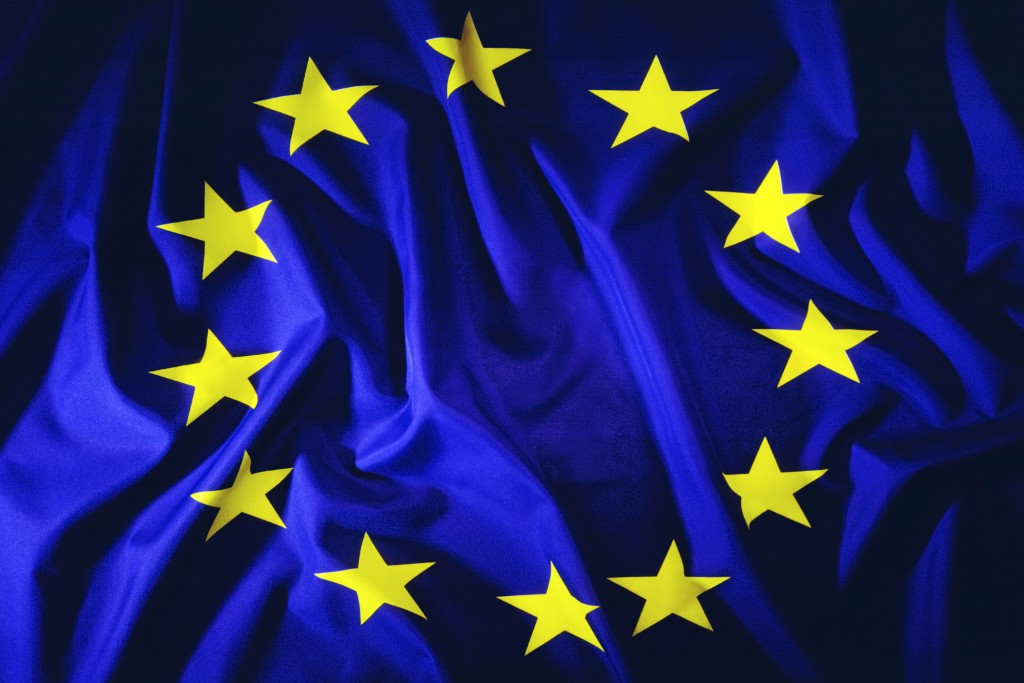 If you would like to protect a specific trademark for your business in all countries of the European Union (EU), you need to register it following the recently amended procedure. We can help you with filing an application and receiving approval for your business trademark. For information on filing visit our EU Trademark Registration Page.
Background
The European Union has a history of trying to protect businesses and information. The EU's concerns about protecting individual and corporate data have led to many proposed measures. Safe Harbor and other similar proposals show that some members of the governing body want to keep intellectual property in private hands. So it makes sense that the EU governing body designed a method to seek protection of trademarks.
The trademark regulation, first established in 1996, is designed to make a formal process for registering a symbol or logo for your business. The revised trademark law regulates the use of your trademark with your products or services within the European Union. A community trademark ensures consistency for a brand of goods and services and provides protection for business logos.
Recent changes to the European Union Trade mark regulation
On March 23rd, 2016, the EU made noticeable changes to the regulation. The new trademark regulations are designed to protect both the logo or symbol for the business and the connection between the logo and the products or services.
The most obvious change is making the OHIM (trademark office) into the EUIPO (European Union Intellectual Property Office). Also, quite a few technical changes were made to streamline the registration process as well as increase legal certainty for trademark holders. The fees are now charged by class instead of one flat rate for three classes. Overall the fees are now lower.
How to register a trademark
Fill out our European trademark application form completely
We will submit your application to EUIPO (the EU trademark office)
The EU trademark office will complete a search on the uniqueness and appropriateness of the symbol
Your application is made public
Any opposition is noted and addressed
Your trademark is registered
It is important to note that not every application passes smoothly through the process. Also, your trademark registration in Europe must be periodically renewed. Since this is not an easy process to understand, we suggest you contact us guide you through the registration process.