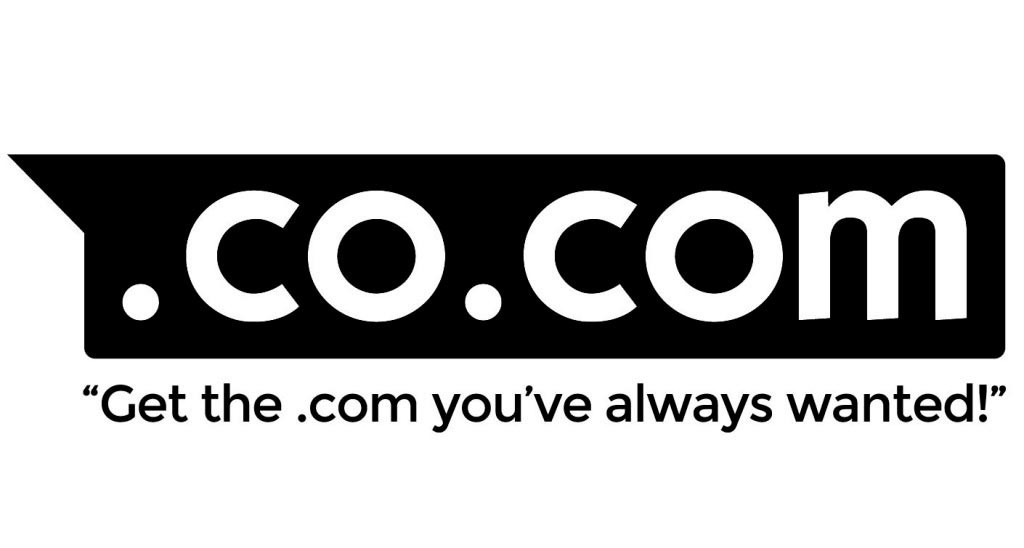 Do you prefer a domain name that ends in .com? Well, now you can find the domain you've been looking for at a reasonable price. From March 1st – May 31st Marcaria.com is offering .co.com domain names for just $19.99.
Many businesses want to reach potential customers around the world. Unlike country codes, which are geographically defined, a .co.com domain (e.g. myname.co.com) is global in nature. Why is that important? It can make a huge difference in your search engine visibility.
When a user searches from a particular country, search engines tend not to show country codes from other countries in organic search results. This is perfectly logical, since they cannot assume a company using a country code domain does business everywhere in the world. A "global" domain ending in an extension like .co.com, which is not country specific, signals to the search engine that the products or services on a website are more likely to be available worldwide.
If you are targeting a specific country, country-code domains are very effective, but a global domain like .co.com can help: extend your reach; improve organic search engine visibility globally; and, improve international sales.
And here's the best part. Since .co.com just became available two years ago, many short memorable domains, including many generic words, are still available! Whether your customer just wants a great domain, or are ready to go global, .co.com is a great choice. For more information on this promotion, please contact us at [email protected] or visit us.