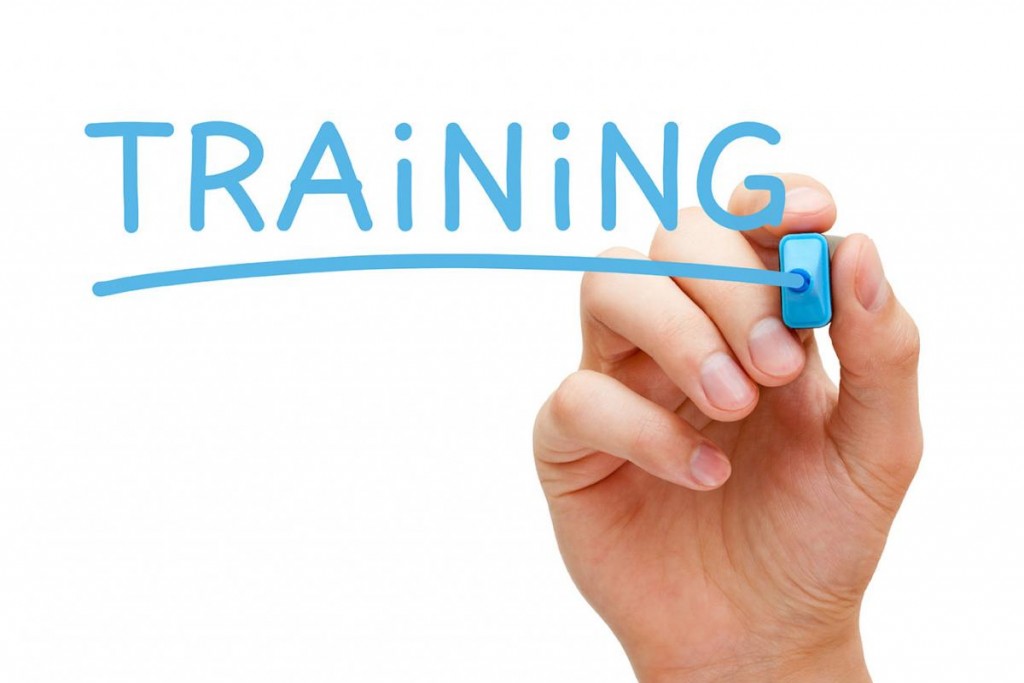 Today, training is a prevalent part of all major businesses, institutions and learning environments, all over the world. So if you're running a training business, then this new TLD is for you, because the opportunities to brand yourself as a reputable trainer are virtually endless.
If you're just starting out as a trainer and are looking to build a business around your skills and expertise, then getting the new .Training top-level domain is really helpful. With this new domain extension you can attract a more targeted audience, whether you're providing business, financial, health, technological or any other kind of training.
Stand Among The Biggest Names
Now you can compete against the biggest names in your niche with this unique TLD that will literally open the gates for loads of targeted customers looking for your training materials. First impression is very powerful and a solid web presence in your industry will instill credibility and trust among your audience.
Regardless of your industry, this new TLD can help you easily stand out among your competition with a brandable domain name like OnlineMarketing.Training, WeddingPhotography.Training, etc. With such a unique domain name, you'll immediately grab attention to your website and boost your CTRs.
Registry Information
| | |
| --- | --- |
| gTLD Operator: | Donuts Inc. |
| Sunrise Period Dates: | 01/14/14 – 03/15/14 |
| Sunrise Period Requirements: | Must have trademark that matches your desired gTLD lodged inside the Trademark-Clearinghouse (TMCH). |
| General Availability Date: | 03/26/14 |
| General Availability Requirements: | N/A |
Get More Business Today!
So if you're a passionate trainer who enjoys educating people in various niches, this is a great opportunity to get your business started and claim your front seat on the web. Don't miss out on this unique opportunity to showcase your expertise and brand your business online with a sharp and memorable domain name.
So whether you are an online marketer, financial advisor, plumber or IT professional, the new .Training TLD is waiting for you. Grab yours now!
You can find more information on the .Training domain extension in this link: Register New Domain Extensions