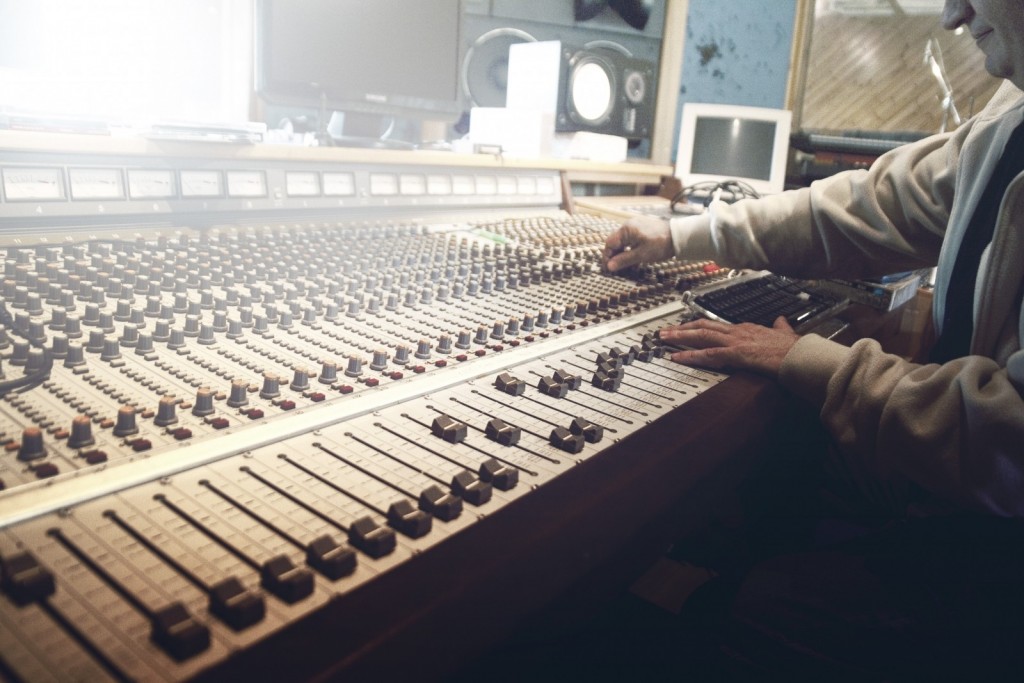 The audio industry is growing at an incredible speed and whether you are creating sounds for movies, theater, television or advertising, you need the new .Audio domain extension for your business. This investment alone will let you have your own virtual hub for your audio business, whether you are an equipment distributor, media producer, music artist, sound editor or have any kind of affiliation with the audio industry.
This unique TLD is also a great choice for tech blogs and magazines, and even retail businesses that specialize in selling audio equipment or writing reviews about sound equipment. By getting your .Audio domain name, you basically access a global audio community and reach your target audience a lot easier.
A New Domain For Audio Services
Just imagine owning a web address like www.yourname.audio. Instead of trying to get a unique name using common extensions like .com, .net or .org, you can actually register your preferred domain name using this new TLD.
Your customers are going to be impressed with the novelty of your domain name and will compel them to do business with you. The word "audio" represents a wide range of recorded and transmitted sounds, so a dedicated .Audio space will give you creative freedom to stand out from the crowd.
Registry Information
| | |
| --- | --- |
| gTLD Operator: | Uniregistry Corp. |
| Sunrise Period Dates:  | 06/05/2014 – 08/19/2014 |
| Sunrise Period Requirements:  | Must have trademark that matches your desired gTLD lodged inside the Trademark-Clearinghouse (TMCH). |
| General Availability Date:  | 09/03/2014 |
| General Availability Requirements:  | N/A |
Register Your .Audio Domain Name  
This TLD is perfect for all sound and music related websites, including music stores, musician bios, audio books, radios or podcasts. With the .Audio domain extension, you will help customers discover your web address much faster and give them exactly what they're looking for.
Claim your premium spot in the audio world today and propel your sound business or product with a new .Audio TLD.
You can find more information on the .Audio domain extension in this link: Register New Domain Extensions