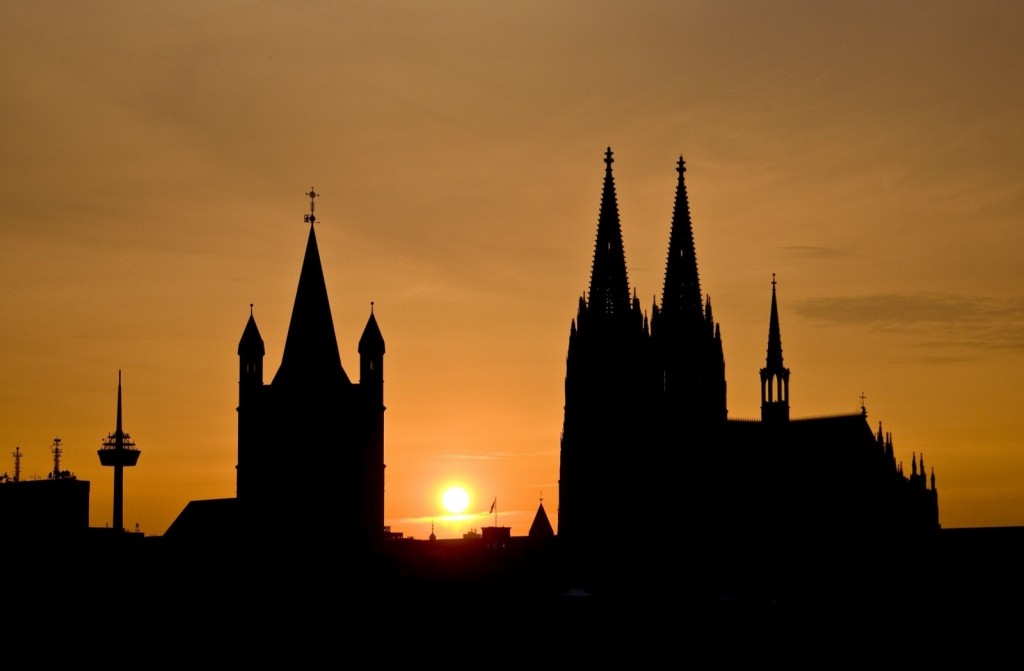 Germany is a great country and a thriving marketplace so doing business there wouldn't be the same without a new .Koeln TLD. Whether your call is Cologne, Koeln or Köln, the city is the 4th largest city in Germany, which makes it a powerful hub for business opportunities.
The new .Koeln extension is a great asset for any type of business, community, organization and basically any type of tourism office operating in the city. Koeln hosts many buzzing carnivals and festivals throughout the year, gathering thousands of people from all over the world. Here you can also find some of the most reputable universities in the world, including the University of Cologne.
Tap Into Historical Heritage
Being the oldest city in Germany, with a historical heritage spanning over a 2,000-year period, the city is visited by almost 119 million day trippers each year, coming in for the city sights, trade fairs and Christmas markets. Also, the Koeln gothic cathedral is a UNESCO World Heritage Site and the main tourist attraction in the country, plus the city hosts more than 30 museums and hundreds of art galleries.
The .Koeln new generic TLD is a great online asset for local businesses, artists and organizations that seek to expand their brand online and attract a highly targeted audience.
Registry Information
| | |
| --- | --- |
| gTLD Operator: | NetCologne GmbH |
| Sunrise Period Dates: | 06/12/2014 – 07/13/2014 |
| Sunrise Period Requirements: | Must have trademark that matches your desired gTLD lodged inside the Trademark-Clearinghouse (TMCH). |
| General Availability Date: | 09/05/2014 |
| General Availability Requirements: | N/A |
Build Your Online Presence In Koeln Today!
The new .Koeln domain extension gives businesses of all sizes a whole new wave of branding opportunities and enables you to target your audience extremely well. This is a unique chance to invest in premium online real estate that could appeal to all people living, visiting or doing business in Koeln.
Grab this new domain extension and secure your spot in the local community, whether you are a local artisan, a business owner, an organization or an institution.
You can find more information on the .Koeln domain extension in this link: Register New Domain Extensions