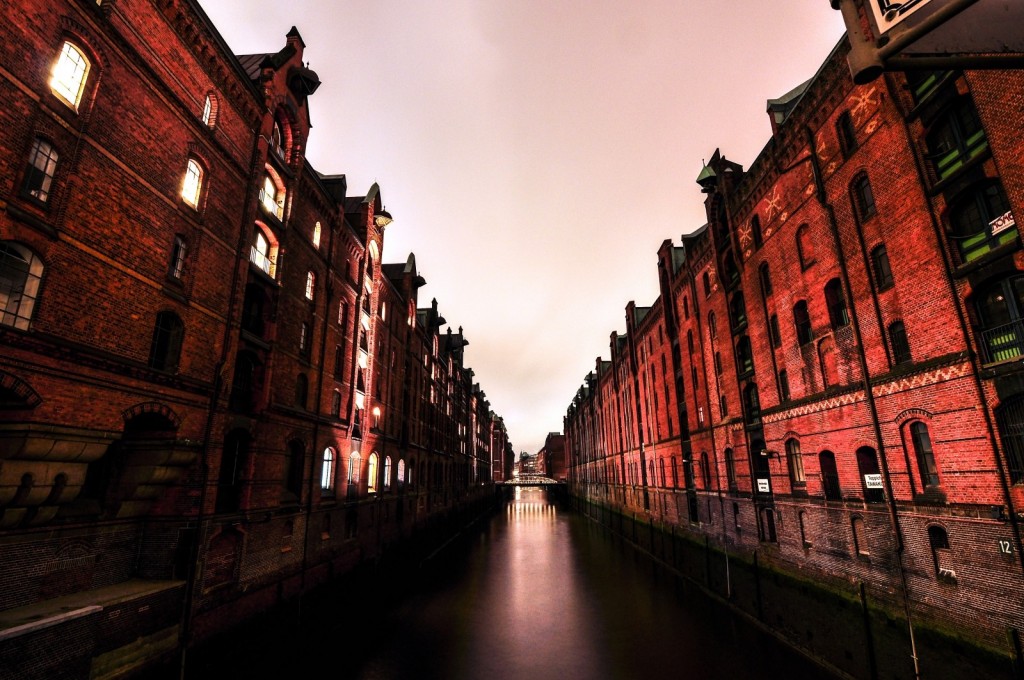 This new TLD is your chance to acquire premium online real estate and promote the city of Hamburg at its best. Whether you are promoting local businesses, entertainment, musicians, actors, real estate, or any kind of associations related to Hamburg, this domain extension is the best choice.
Hamburg has a unique feel for any person that has ever been there and now it has a special spot online: the .Hamburg domain extension. If you're running for instance a small business, you are going to love this extension for your website, as it will quickly tell your audience that your website is created especially around the city of Hamburg.
Tap Into A Huge German Market
There are many benefits to using the new .Hamburg TLD, especially for web pages written in German. With a more targeted local audience, your website will be able to tap into one of the largest European markets and provide exactly what your prospects are seeking. This new TLD is also an excellent branding opportunity if you are in the hospitality industry and are running accommodation facilities, restaurants and anything related to tourism.
The huge branding opportunities also apply if you operate in the show biz industry or performing arts. Hamburg is the birthplace of Johannes Brahms and also the place where the Beatles started their club concerts on Reeperbahn Street, so many locals and tourists alike are interested in the city's buzz.
Registry information
| | |
| --- | --- |
| gTLD Operator: | Hamburg Top-Level-Domain GmbH |
| Sunrise Period Dates: | 07/14/2014 – 08/13/2014 |
| Sunrise Period Requirements: | Must have trademark that matches your desired gTLD lodged inside the Trademark-Clearinghouse (TMCH). |
| General Availability Date: | 08/27/2014 |
| General Availability Requirements: | N/A |
Get Your .Hamburg TLD Today!
Use the city's huge popularity to brand your business with this new domain extension. Secure your spot in one of the largest global markets, whether you are operating in the thriving travel business, music, arts, trade or fashion industry. A .Hamburg domain name will bring you closer to your Hamburg-related audience and get your website noticed. Claim yours now!
You can find more information on the .Hamburg domain extension in this link: Register New Domain Extensions