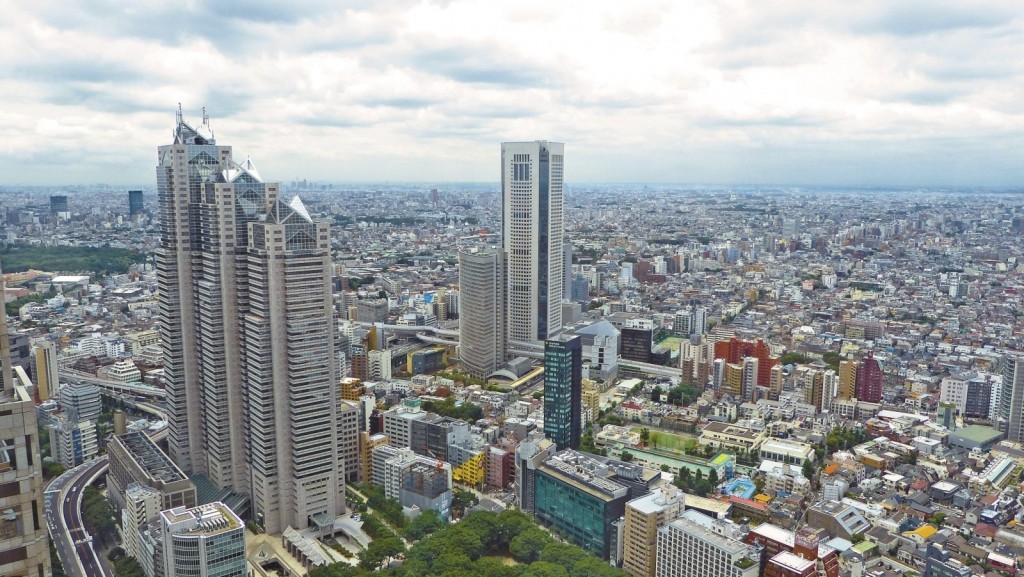 The new .Tokyo top level domain is an excellent opportunity to promote your business in the largest city in Japan, whether it's restaurants, travel agencies or personal blogs. Tokyo is also the largest metropolitan area in the world with more than 36 million people, which means a huge market to tap into, both locally and internationally.
Instant Brand Credibility
Now you have the opportunity to leverage Tokyo's cutting-edge technology and world-class cuisine by claiming your unique .Tokyo domain name. Whether you own a sushi bar, a fashion store or a travel site, this new TLD can increase your brand's visibility and express your connection to this great Japanese city.
Having a highly desirable .Tokyo domain extension will communicate people that your website is targeted precisely on various products and services from Tokyo. This would be an excellent addition for any Tokyo-related business, such as YourRestaurant.Tokyo, BudgetHotels.Tokyo, FamilyTours.Tokyo, TopTenAttactions.Tokyo and more.
A .Tokyo name will instantly draw attention to your website and attract highly targeted traffic. You can either cater to the local communities or go internationally to appeal to audiences from all over the world, coming to your site looking specialized information.
Registry Information
| | |
| --- | --- |
| gTLD Operator: | GMO Registry |
| Sunrise Period Dates: | 04/07/2014 – 06/08/2014 |
| Sunrise Period Requirements: | Must have trademark that matches your desired gTLD lodged inside the Trademark-Clearinghouse (TMCH). |
| Landrush Period Dates: | 06/09/2014 – 07/18/2014 |
| Landrush Requirements: | N/A |
| General Availability Date: | 07/22/2014 |
| General Availability Requirements: | N/A |
Engage Your Tokyo Audience
When a potential customer sees your URL in the search listings, their curiosity is immediately piqued, thus increasing the click-through-rates. The new .Tokyo extension carries a huge advantage that could propel your website to the top of the search results.
Help your Tokyo business become popular online and help your potential customers find you easily with the new .Tokyo TLD, one of the first city domain names ever created. Grab yours now!
You can find more information on the .Tokyo domain extension in this link: Register New Domain Extensions