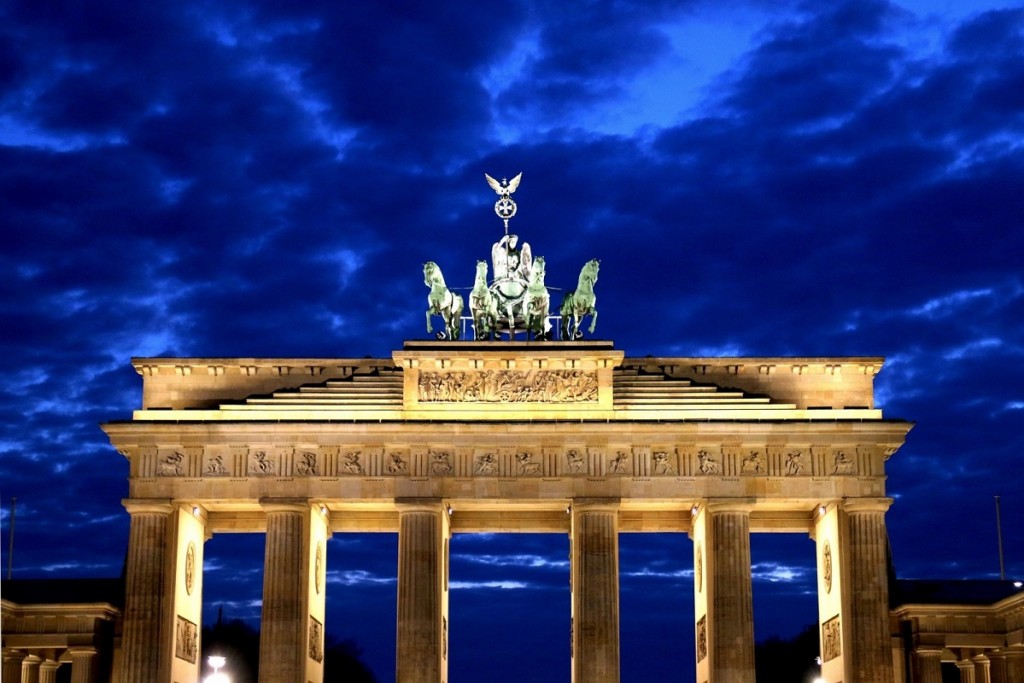 The top level domain .Berlin creates instant brand recognition for the capital of Germany and offers great marketing opportunities for doing business in Europe's economic hotspot. This unique domain extension helps Berliners express their personal ties with the city through their own .Berlin domain name. This supports the local economy by allowing products and services from Berlin to be promoted easier online.
Tourist-Friendly TLD
Always boasting with tourists from all over the world, Berlin has many different attractions, museums and restaurants that could be promoted online using the new .Berlin domain extension.
Having almost 6 million people living in and around Berlin, this is a great opportunity to tap into the thriving business growth of the city with this new generic top-level domain that stands out from the rest.
This new domain extension would not only add trust to your domain name, but also attract targeted traffic to your website and rank higher for users looking for specific products or services located in Berlin. Plus, the capital attracts tens of millions visitors annually, which means there is a lot of money to be made with the new .Berlin domain.
Works For Every Berlin-Based Business
.Berlin is perfect for any local business, including a restaurant, theatre, store and brick-and-mortar business located in Berlin, which is also great for investors and entrepreneurs who do business in the city.
The new .Berlin creates a whole new range of branding opportunities to choose from and makes location targeting extremely efficient. It's a unique investment that could appeal to all Berliners, plus all the potential clients from all over the world.
Registry Information
| | |
| --- | --- |
| gTLD Operator: | DOTZON GmbH |
| Sunrise Period Dates: | 02/14/14 – 03/16/14 |
| Sunrise Period Requirements: | Must have a trademark that matches your desired gTLD lodged inside the Trademark-Clearinghouse (TMCH). Must also have a Berlin address. Trustee service is available. |
| General Availability Date: | 03/18/14 |
| General Availability Requirements: | Must have a Berlin address. Trustee service is available. |
Get It Now!
Now you have a great chance to be part of the city's community, whether it's individuals, organizations, businesses and institutions who want to highlight the German location. If you've been waiting to claim Internet domain authority for the German marketplace, now is your chance to get the perfect domain before it's too late.
You can find more information on the .Berlin domain extension in this link: Register New Domain Extensions.