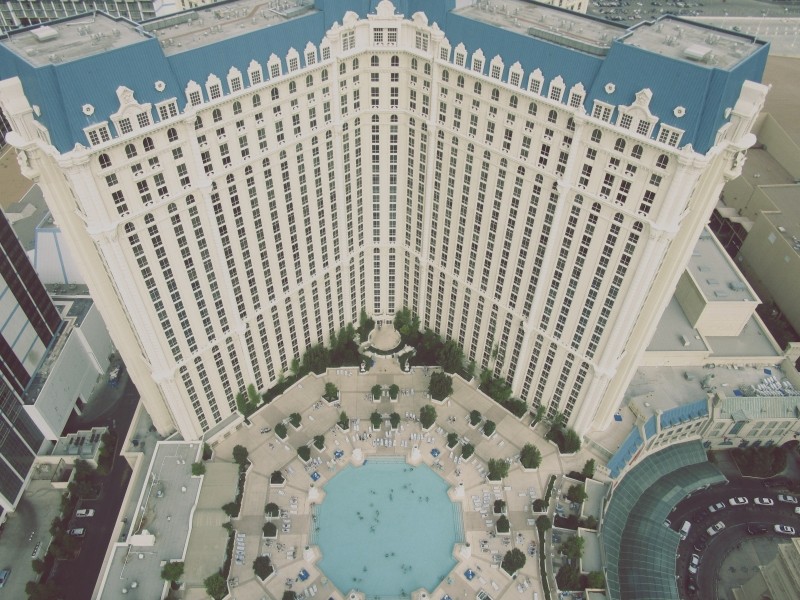 Who wouldn't want to grab a piece of the billion-dollar goldmine called "Vegas"? One of the most recognized brands in the world, the new .VEGAS domains give you an amazing opportunity to associate your business with one of the most exciting names in the world of entertainment, gambling, food and accommodation industries.
Tap Into a Multi-Million Dollar Industry
Over 100 million dollars are spent annually promoting Las Vegas, so just by owning your own .VEGAS domain extension you'd be taking huge advantage of this unique opportunity where press releases, TV commercials, radio jingles will be promoting this unique destination for you.
Finding your domain name is easy and the business opportunities are practically unlimited – we are talking, after all, about the entertainment capital of the world. Now you have the chance to brand your business in a unique way, whether it's restaurants, cafes, hotels, casinos, events and other exciting tourist attractions.
Adding a .VEGAS top level domain to the already expanding marketplace can further help visitors refine their search for things to do and see in Vegas.
A .VEGAS name will immediately draw attention to your website and capture your audience. Who is going to be your typical site visitor? Chances are that you will have people from all over the world coming to your website looking for detailed information about the city and its unlimited attractions
Key Registry Information:
| | |
| --- | --- |
| gTLD Applicant: | Dot Vegas, Inc. |
| Sunrise Period Dates: | 29 May 2014 – 28 Jul 2014 |
| Sunrise Period Requirements: | Must have trademark that matches your desired gTLD lodged inside the Trademark-Clearinghouse (TMCH). |
| Landrush Period Dates: | 01 Sep 2014 – 01 Oct 2014 |
| Landrush Requirements: | To be announced |
| General Availability Date: | Begins 02 Oct 2014 |
| General Availability Requirements: | N/A |
Having a highly popular .VEGAS domain will tell your readers that your site is targeted precisely on the subject they're looking for. So stand out from the crowd and express your interest in the new .Vegas domain extension for your business today!