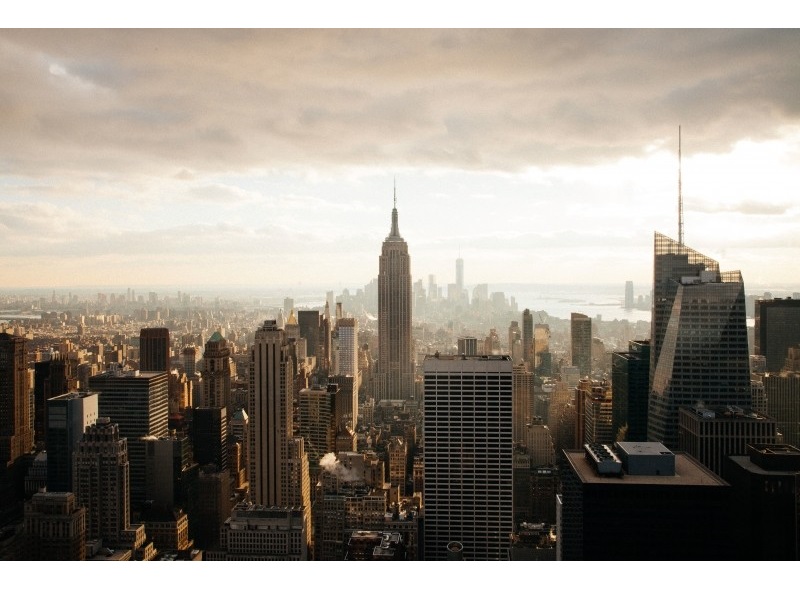 What a better way to honor one of the most exciting cities in the world than by giving it an exclusive domain extension? .NYC is going to be among the first city domain extensions ever created, so prove that you are right on the spot with a highly valuable .NYC domain name.
Reach more local customers and businesses in Ney York by grabbing a short, memorable and relevant .NYC domain name. Promote your local brand with this unique TLD, regardless of the niche of your New York City website: travel, culture, services, events or even a personal website.
New York Travel & Attractions
Some of the earliest birds and most powerful advocates of the .NYC domain extensions are businesses in the travel industry. So if you are a booking agent, travel planner, accommodation retailer or an independent bed-and-breakfast unit, make sure you get your own .NYC domain extension and get your name in front of millions of annual visitors of the city.
Compared to any other typical domain name, a .NYC site URL tells potential clients more about where you or your business is located. For businesses and e-commerce sites, this is a huge advantage over their competition, as .NYC extensions instantly inform people of what is your targeted market.
Key Registry Information:
| | |
| --- | --- |
| gTLD Operator: | Neustar, Inc. |
| Sunrise Period Dates: | 05/01/2014 – 06/01/2014 |
| Sunrise Period Requirements: | Must have trademark that matches your desired gTLD lodged inside the Trademark-Clearinghouse (TMCH). |
| Landrush Period Dates: | 08/01/2014 – 09/01/2014 |
| Landrush Requirements: | To be announced |
| General Availability Date: | 10/01/2014 |
| General Availability Requirements: | N/A |
Not surprisingly, the Internet is not just about what you are anymore, it's about where you are and a .NYC domain tells everyone that you're standing in the center of the world: New York City.
Set yourself apart from the competition, which may be spread all over the US or even across the globe, by securing your own .NYC domain extension. It will instantly give you the Big Apple appeal and excitement that only a .NYC can do to any URL.