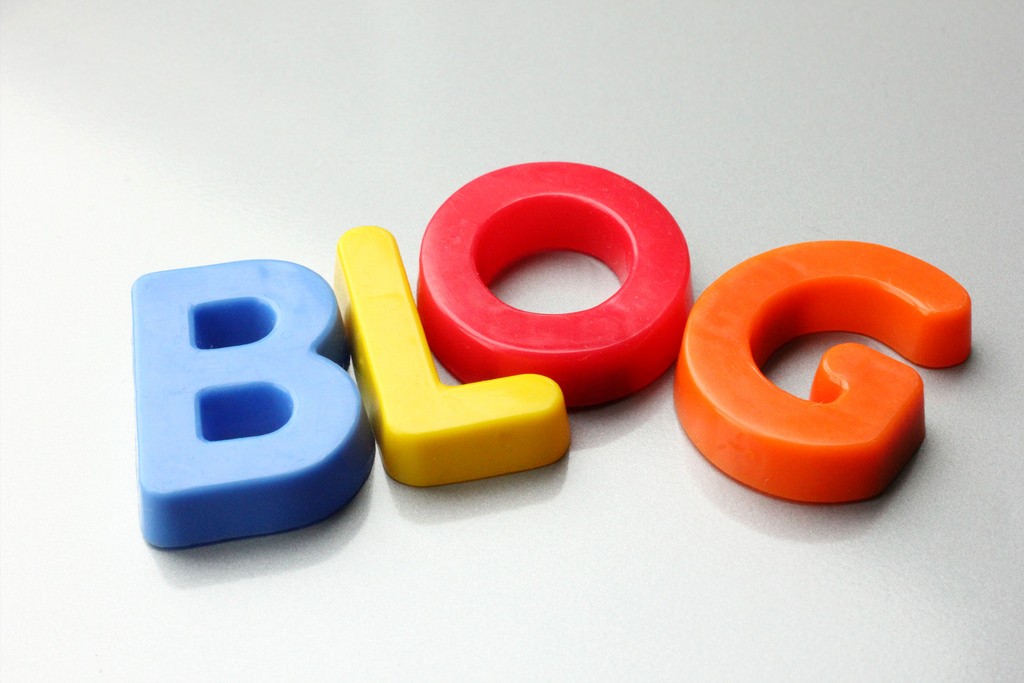 About 15 years ago, the blogging industry consisted of just a handful of blogs. Now, there are about 160 million blogs online and the word "blog" has become part of everyone's speech. It's even made it into the English dictionary! The new gTLD space created by the .BLOG domains will allow the ever growing number of blogs to fall under a cohesive and meaningful platform.
Tell Your Story With A .BLOG Extension
Over 60% of businesses have a blog attached to their website to help attract inbound traffic and to establish their credibility and place in the market. This shows that .BLOG is a TLD not just for individual bloggers, but also for companies looking to expand their reach.
Moreover, the new .BLOG extension offers a unique opportunity for bloggers, official publishers, blogging platforms, blog apps and basically anyone related to the blogging world.
Securing a .BLOG extension enables you to find a shorter name for your blog and let people know immediately that you are a blog. The .BLOG extension will carry greater authority and therefore increase CTR and rankings.
For example, let's say that you write regular blog posts containing dog training tips. When .BLOG becomes available, you would have the opportunity of registering the domain name dogtrainigtips.blog.
This extension would have two powerful benefits:
It would clearly communicate to your visitors that you offer dog training tips
It would tells people that your site is a blog
Blogs usually offer highly informative content about a topic on a regular basis and anyone searching for detailed dog training articles would likely click through to your site.
Key Registration Information
| | |
| --- | --- |
| gTLD Applicant: | BET Inc., Afilias Domains No. 1 Limited, Top Level Design, LLC, Corn Shadow, LLC, Personals TLD Inc., Charleston Road Registry Inc., Merchant Law Group LLP, PRIMER NIVEL S.A., Top Level Domain Holdings Limited |
| gTLD Approval Date: | TBA |
| Sunrise Period Commence Date: | TBA |
| Pricing: | TBA |
So don't wait another day and hop in to secure your .BLOG today!
Photo credit: manoftaste.de