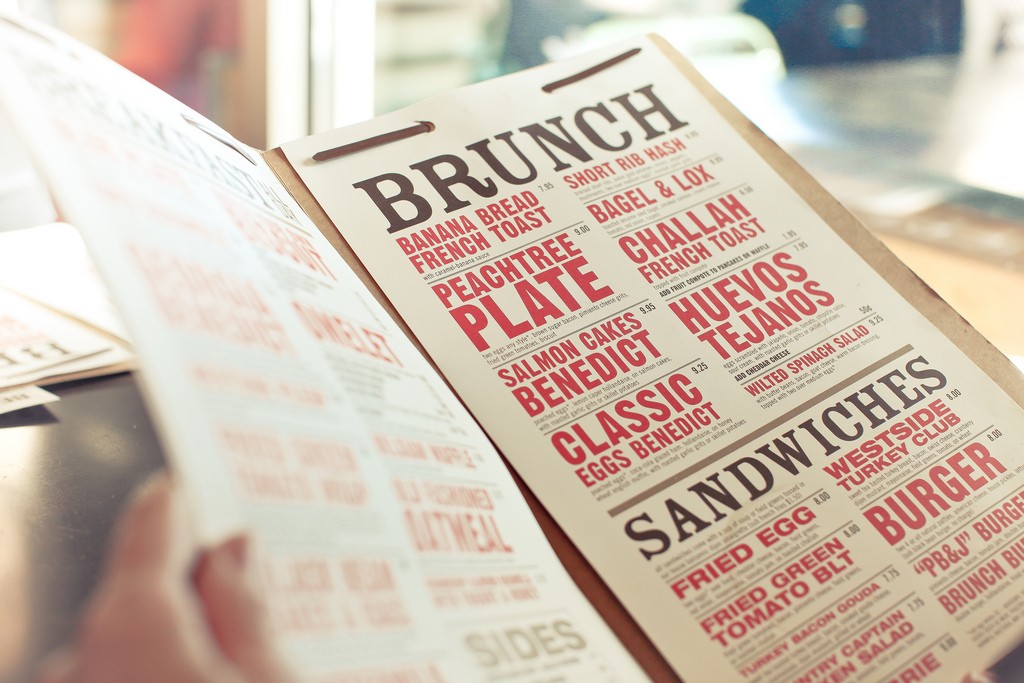 When it comes to buying a .MENU domain extension, you have endless name options to choose from. Since these are new TLD names, there are very few names already reserved, so getting creative should be easy.
Who Would Be Interested On This Extension?
The .MENU extensions are great choices for diners, restaurants, menu websites and literally any online business in the catering & food industry. Hopefully, you will soon see that a .MENU extension gives you an edge over your competition and tells your customers exactly what to expect when they visit your website.
Basically, if you run a restaurant, a pub, a coffee shop, a vineyard, you absolutely need to have a web URL with this new extension to share your menu with your clientele. It's also a great domain to own if you're a caterer who intends to provide menu ideas for weddings or other special events.
Plus, a .MENU extension can be an excellent branding and marketing tool for chefs looking to build an online portfolio or simply want to share new recipe ideas with their audience. By using one of these new .MENU domain names you will have more visitors stopping by and increase your rankings in the search results.
Literally, the opportunities are endless and you don't want to miss the chance of grabbing a dedicated domain name to personalize your website and publish your menu.
Key Registry Information:
.MENU domain names can be registered for 1 to 10 years at a time and ARI Registry Services manages the registration of .MENU domain names.
| | |
| --- | --- |
| gTLD Operator: | Ari Registry Services |
| Sunrise Period Dates: | 12/07/13 – 02/05/14 |
| Sunrise Period Requirements: | Must have trademark that matches your desired gTLD lodged inside the Trademark-Clearinghouse (TMCH). |
| Landrush Period Dates: | 02/10/14 – 03/12/14 |
| Landrush Requirements: | N/A |
| General Availability Date: | 03/17/14 |
| General Availability Requirements: | N/A |
So, go ahead, register your .MENU domain today before your competition does!