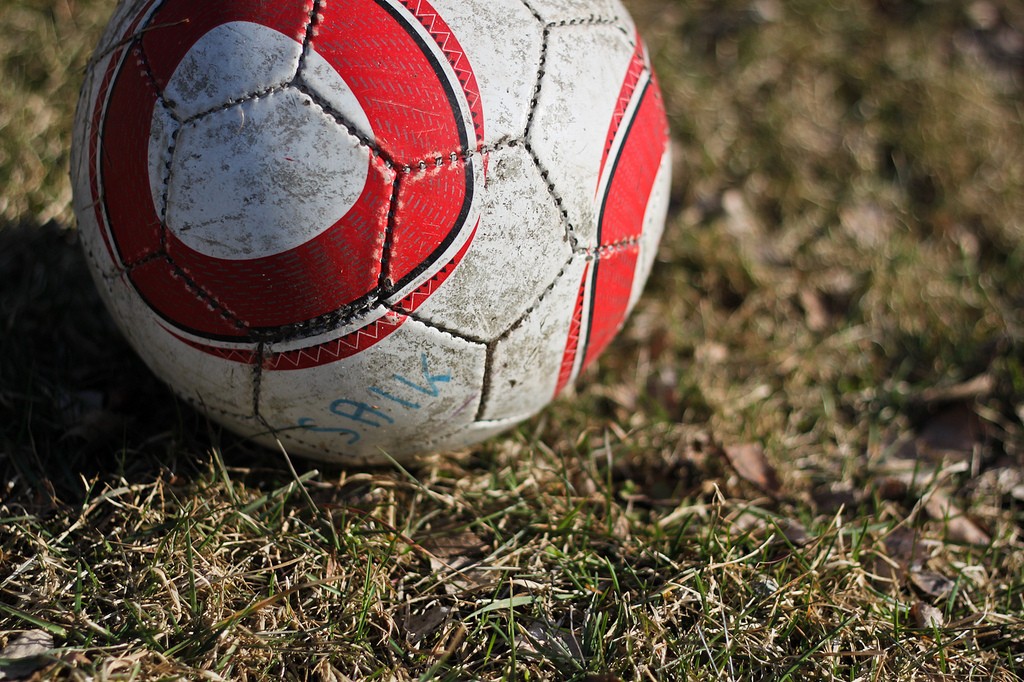 When I sit down to talk to a new customer about the value of branding, I find that having concrete and recognizable examples makes it easier to get my point across. Many customers do not understand the value of investing in trademark registration until I start to explain the real value of some of the corporate world's most lucrative trademarks.
A valuable trademark is one that the average consumer can recognize immediately, and few trademarks are more recognizable than the ones associated with the sports industry. From sporting gear manufacturers to professional sports team, the sports industry has some of the most lucrative trademarks ever created.
Nike
That simple little logo, known only as "the Swoosh," is one of the most recognizable trademarks in corporate history. Because of its broad range of popular sporting goods and the celebrities that it has endorsing its products, Nike has been able to boost the value of its trademark to $15 billion. That is one mighty powerful Swoosh.
ESPN
It is important to remember that sports trademarks would not be nearly as lucrative if it were not for the persistent media coverage that sporting events get. The Super Bowl is always one of the highest rated television programs of the year, and the Monday Night Football NFL games are always among the top ten rated shows every week. ESPN, the Entertainment and Sports Programming Network, started off covering off-beat sports such as badminton and chess tournaments. Today, ESPN's famous trademark is worth $11.5 billion.
Sky Sports
Contrary to popular American belief, not all of the lucrative sports trademarks are found in the United States. Sky Sports is a European broadcasting company that has audiences in Britain, Ireland, Scotland, and Germany. For all of its hard work, Sky Sports has enhanced the value of its international trademark to $3 billion.
Gatorade
Sometimes it pays for a sports drink to make sure that it is on the sidelines and benches of every professional sporting event in the United States, Canada, Mexico, and major parts of Europe. Gatorade is a sports drink that was originally developed to help the Florida Gators college football team to play in the oppressive heat of Florida. Today, the Gatorade trademark is worth $2.5 billion.
EA Sports
Many of the more popular sports video games for all of the top video game platforms are made by EA Sports. The company built its reputation as a top sports video game developer with its popular football games endorsed by NFL personality John Madden. EA Sports has since grown its trademark to be worth an estimated $625 million.
New York Yankees
Much to the chagrin of Dallas Cowboys' owner Jerry Jones, and the fans of European soccer teams such as Manchester United, the most lucrative sports trademark in the world belongs to the New York Yankees. It is estimated that the Bronx Bombers' trademark is worth $340 million.
I always tell my customers that their trademark needs protection because it can become extremely valuable when their marketing takes off. When I show them how much some of these sports trademarks are worth, they find it easier to understand exactly what I am talking about.
Photo credit: Denis Dervisevic