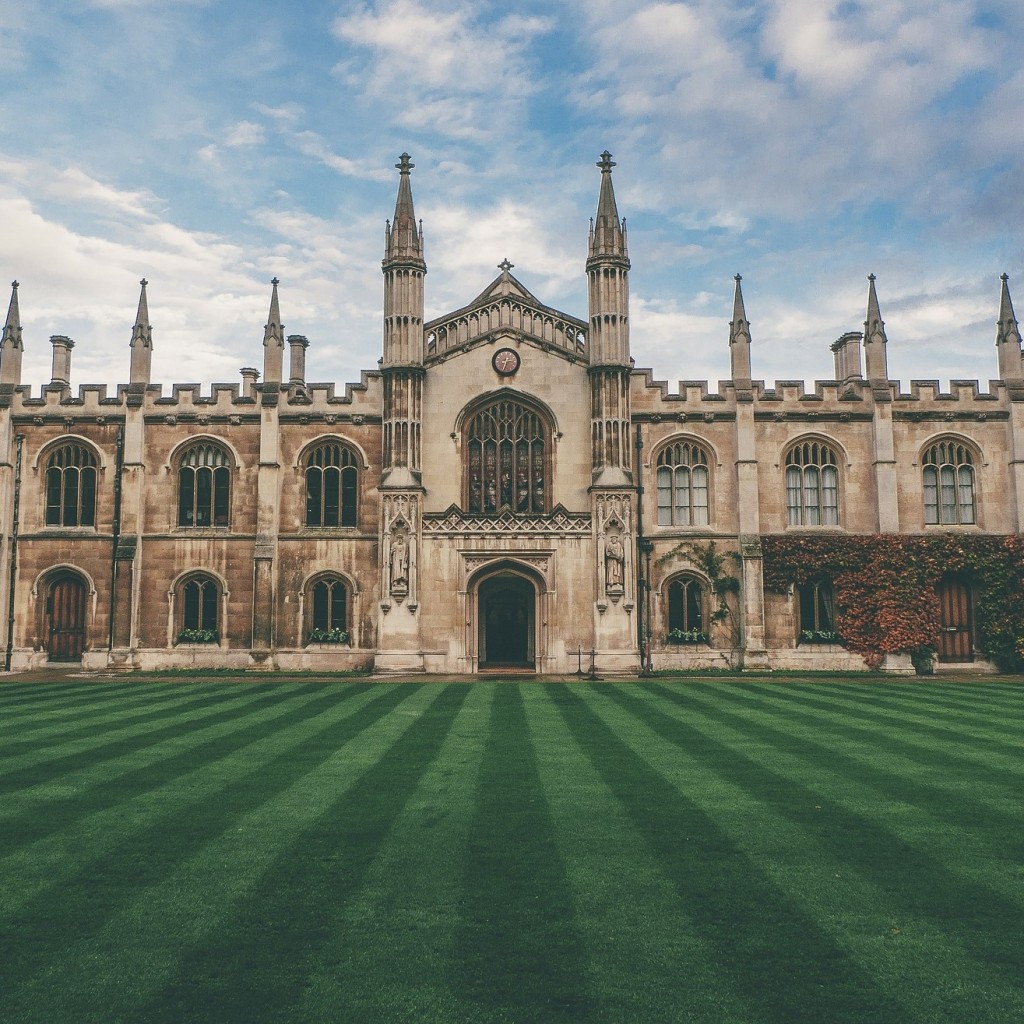 The new .Academy domain extension is a great choice for all schools, organizations and academic institutions around the world and a hub for education and learning. As a flexible term, the new .Academy TLD can be used by schools and educational institutes, students and teachers affiliated with an academy.
Given that the learning opportunities are more numerous than ever before, the competition is also fierce in this field. You want students to enroll at your institution and attract the best teachers available. So this is also a great chance to boost your advertising efforts and pursue the best candidates.
A Dedicated Hub For Educators
Think of the new .Academy TLD as a basecamp for academia members to start building their following online and share their findings with the world. Working in higher education requires educators to stay current with the latest news and also build a strong portfolio of academic papers.
This is why an .Academy domain extension would be a great space for educators to build and improve their academic identity. As most of the .com or .edu web addresses are already taken, it's a wise choice to get an .Academy TLD as soon as possible.
Registry Information
| | |
| --- | --- |
| gTLD Operator: | Donuts Inc. |
| Sunrise Period Dates: | 01/07/14 – 03/08/14 |
| Sunrise Period Requirements: | Must have trademark that matches your desired gTLD lodged inside the Trademark-Clearinghouse (TMCH). |
| General Availability Date: | 03/19/14 |
| General Availability Requirements: | N/A |
Register Your .Academy TLD Today!
If you are a committed member of the learning and training community, then you will see the immense value in registering an .Academy domain extension. This is the best option for any academic institution and learning facility to start building their community online and staying connected with their followers.
So claim your .Academy domain extension today and stop looking for boring traditional domain names. Get your TLD today!
You can find more information on the .Academy domain extension in this link: Register New Domain Extensions