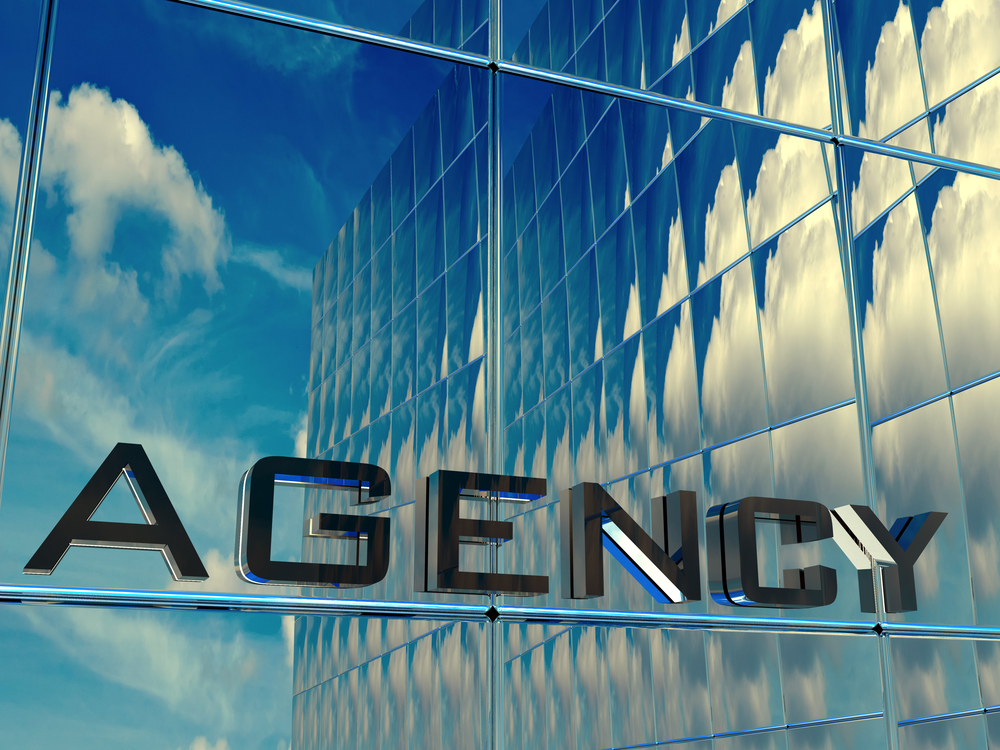 "Agency" is a broad term that encompasses many different businesses and occupations, such as insurance, real estate, advertising, acting or modeling agencies. The new .Agency TLD is an excellent choice for any of these businesses for creating a memorable alternative to the many .com, .net or .org web addresses.
Endless Possibilities
The new .Agency domain extension helps businesses of all types to promote themselves because it has tremendous appeal that spans many different niches. Whatever the industry you work in, an .Agency domain extension perfectly communicates what your business is about and can be a real hook when it comes to attracting new prospects.
Choosing an .Agency web address could help you make a step further in your niche by standing out from the crowd. This is why a well-picked .Agency domain extension can have a huge impact on your business. No matter what kind of agency you have, this new TLD can be a great opportunity to meet your business goals.
By selecting a targeted domain name and using the new .Agency TLD, you are guaranteed to speak directly to your target audience and tell them exactly what your website is about. This will help you differentiate from the pack because visitors will know exactly what you're all about.
Registry Information
| | |
| --- | --- |
| gTLD Operator: | Donuts Inc. |
| Sunrise Period Dates: | 02/18/2014 – 04/19/2014 |
| Sunrise Period Requirements: | Must have trademark that matches your desired gTLD lodged inside the Trademark-Clearinghouse (TMCH). |
| General Availability Date: | 04/30/2014 |
| General Availability Requirements: | N/A |
Get In front Of The Line With Your .Agency. TLD
Because .Agency can have so many different meanings, this new TLD is an invaluable asset for your business, regardless of your industry. The .Agency web address will create new exciting opportunities for entrepreneurs, site owners, bloggers and everyone who wants to have a unique web address.
Don't waste any more time trying to find the needle in the hay with overly saturated .com extensions. Pick a new .Agency TLD and build your brand easier than ever!
You can find more information on the .Agency domain extension in this link: Register New Domain Extensions