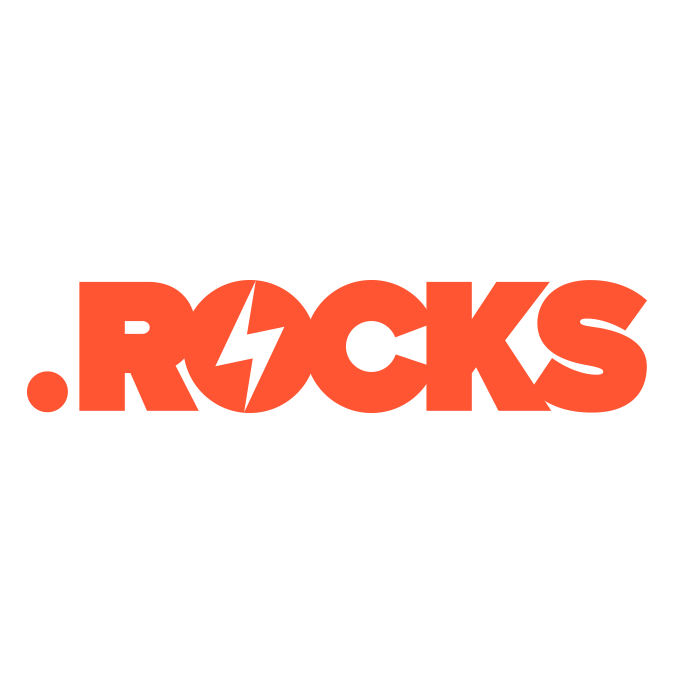 The .Rocks TLD is a new extension that can be used by virtually anyone looking to enhance their web address with a cool and memorable domain name. Whether you're running a music band, a geology department, sports clubs, festivals or carnivals, this new extension stands out from the crowd and breathes awesomeness into your website.
A Fun And Diverse TLD
This domain extension is not only for the millennial-generation, but also for people who simply want their website to be recognized in an instant and stir curiosity among their peers. Because .Rocks is a generic term, it can be used for anything by virtually everyone. This could also be a great web name if you are a blogger and want to create an impact right off the bat.
The possibilities are endless: you can simply add a favorite thing like a city name, a band's name, a niche idea and you've got yourself a premium domain name with a minimum investment. A .Rocks domain extension would be an excellent choice for anyone who wants to launch their online presence and come up with a memorable name.
Registry Information
| | |
| --- | --- |
| gTLD Operator: | Rightside Registry |
| Sunrise Period Dates: | 04/30/2014 – 06/30/2014 |
| Sunrise Period Requirements: | Must have trademark that matches your desired gTLD lodged inside the Trademark-Clearinghouse (TMCH). |
| Landrush Period Dates: | 07/09/2014 – 07/28/2014 |
| Landrush Requirements: | N/A |
| General Availability Date: | 08/06/2014 |
| General Availability Requirements: | N/A |
Your Perfect Domain Name Is Waiting
.Rocks can be interpreted in so many ways, which only adds to your site's popularity and fame, once you register your own .Rocks TLD. It is a great fit for businesses and individuals alike, magazines, organizations and clubs that literally want to rock on the internet!
And when something rocks, it goes viral and everyone wants to share it and be part of the community. A .Rocks domain extension is ultimately about building your online identity and being remarkable. So grab yours today!
You can find more information on the .Rocks domain extension in this link: Register New Domain Extensions