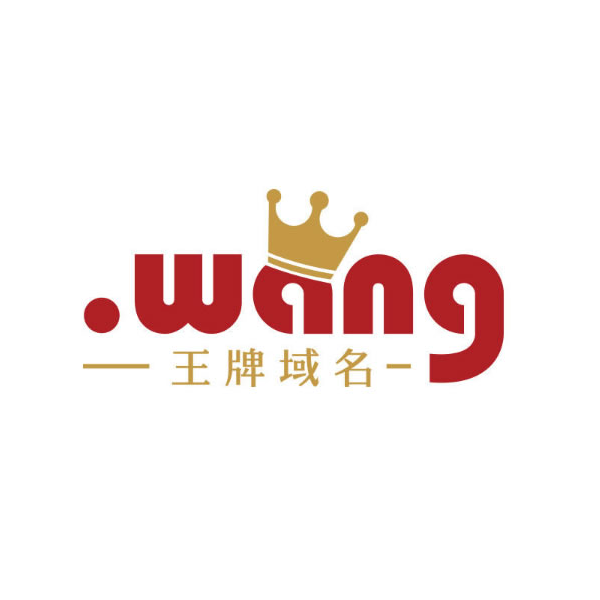 .Wang is one of the hottest top level domain names just launched. The word "wang" means "website" in Chinese and it's also a popular Chinese first and last name. This makes it incredibly valuable for anyone looking to cater their website to the Chinese demographics.
Tap Into The Chinese Market
With "Wang" being such a popular term in Chinese, it's going to be very easy to create a memorable URL and get people back to your site over and over again. There is no other domain extension that can give you the same memorability on the Chinese market as the .Wang TLD can. Claim your domain name right now and start tapping into the huge Chinese market.
Since "wang" means website, it is a generic domain name that can be used for a wide range of industries, from business sites, personal blogs and more. .Wang is a brand new TLD, so you can be among the very first to build a website using this unique web address.
Even better, if your first or last name is Wang, then you just hit the jackpot! .Wang is exactly what you need to brand your name and personalize your website unlike many others: you will have your name both in the URL and in the domain extension. Grab this huge opportunity and secure your Wang TLD right now!
Registry Information
| | |
| --- | --- |
| gTLD Operator: | Zodiac Holdings Limited |
| Sunrise Period Dates: | 04/21/2014 – 05/21/2014 |
| Sunrise Period Requirements: | Must have trademark that matches your desired gTLD lodged inside the Trademark-Clearinghouse (TMCH). |
| General Availability Date: | 06/29/2014 |
| General Availability Requirements: | N/A |
Market Yourself Like A Pro!
Let the new .Wang domain name extension to propel your name and boost your online recognition in the Chinese part of the globe. Connecting with Chinese visitors has never been easier, so no matter what type of website you have, targeting the largest demographic in the world could get you a fortune!
Remember, Chinese demographics represent almost half of the Internet users, so if you're serious about increasing your online profits, secure your .Wang TLD today!
You can find more information on the .Wang domain extension in this link: Register New Domain Extensions.