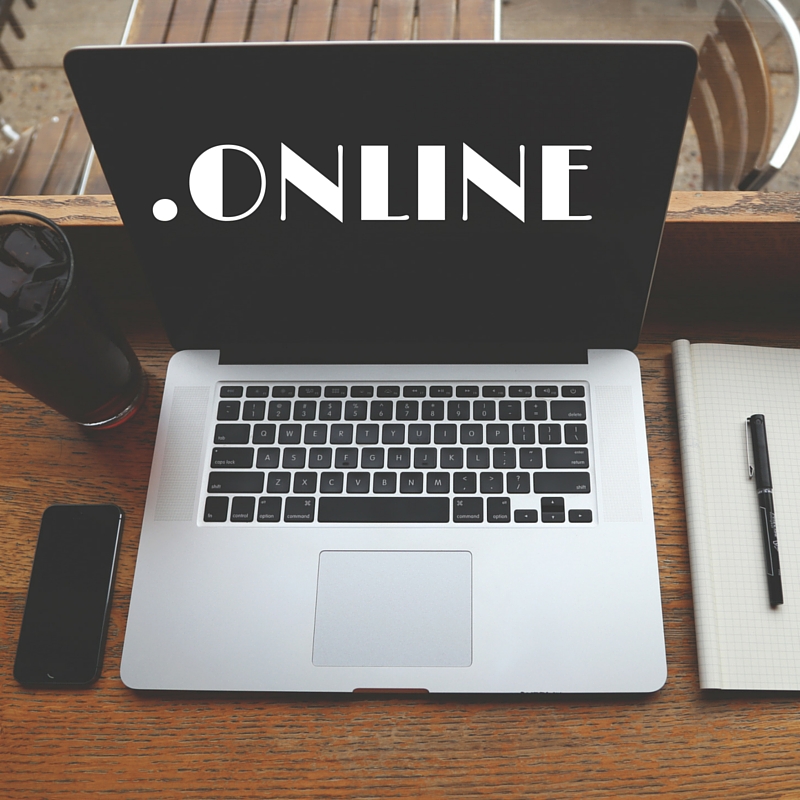 The .ONLINE extension is a great alternative to the .com extension, giving you the opportunity to register a valuable and memorable domain name that will strengthen your brand presence online. This domain extension was aimed to create a fresh space on the internet, giving plenty of room for new ideas and innovation.
The .ONLINE domain extension refers to a few key elements:
you are always connected to the internet and to others all over the world
you are available for exchange of information and ideas
you are open for communication
you are relevant and dynamic
Who is this for?
This new domain name extension should be the top choice for anyone setting up an online presence, from bloggers to business owners, learning centers, large companies, artists and everything in between.
The great thing about the .ONLINE extension is that it has absolutely no limits as to what you can do with it. It's universal, fresh and dynamic and it works beautifully with any type of niche or enterprise.
It's the perfect choice for any brick-and-mortar store aiming to build their online presence ("yourstore.ONLINE") or for any online magazine, artist or writer that wants to establish a memorable online presence.
Key Registration Information
| | |
| --- | --- |
| gTLD Operator: | i-Registry Ltd. |
| Sunrise Period Dates: | Q1/2015 |
| Sunrise Period Requirements: | This phase is for trademark holders who have verified their trademark with the Trademark Clearinghouse (TMCH). |
| Landrush Period Dates: | Q1/2015 |
| Landrush Requirements: | N/A |
| General Availability Date: | Q1/2015 |
| General Availability Requirements: | N/A |
Whether used privately or for business, the versatility of the .ONLINE extension is practically unlimited. As a simple and universal term, .ONLINE will be a highly intuitive extension to be used by people from all walks of life, not only to expand the online namespace, but to push the boundaries of expression.
Secure your .ONLINE domain today and benefit from the unlimited options in a completely new namespace where an endless number of domains is available for everybody.