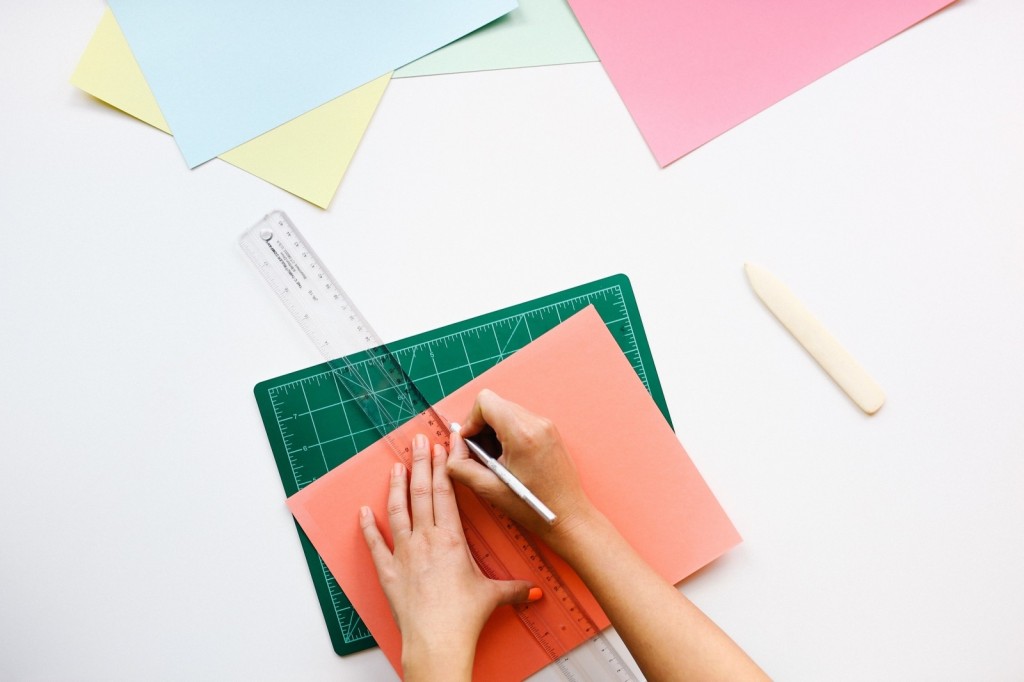 There is no greater challenge than trying to encapsulate a company's entire message in a single image. Logos don't always have to make sense to consumers, but they should be recognizable. To me, logos are the SEO of the mind because good logos will always be remembered by consumers.
When I talk to customers about their logos, they always bring up the Nike logo as an example of a logo that makes no sense. This is not true at all. The Nike "swoosh" is a symbol of speed, a symbol of motion, a symbol of just doing it. I consider the Nike logo to be one of the more brilliant logos in corporate history.
So how do you create the perfect company logo? There are some elements you need in place before you start creating your logo. It is important to remember that you cannot be afraid to let the creativity flow. Making logos is a blast once you get started.
You Need A Foundation
What is a logo's foundation? It is the corporate color scheme that you use on your letterhead, in your marketing brochures, and on your website. You need a unifying corporate color scheme that appears in all of your marketing materials. The foundation for your logo is that color scheme, and it needs to be something that customers associate with your business.
Determine A Theme
The theme of your logo is based on what you want your logo to represent. Are you looking for something that looks contemporary, or are you more interested in representing history? Remember that you want your logo to make a statement about your business, so it needs to reflect what your company is all about. If you built your business on reliability, then you want a no-nonsense logo. But if you want your customers to associate your company with fun and excitement, then you will need a different design.
Start With Basic Shapes
Every single corporate logo starts with a basic shape. The outline of that shape may not wind up in the final design, but it was there when the logo was being created. Do you want your logo to be a circle or a triangle? Maybe you want a triangle inside of a circle. What I do is make up a bunch of shapes out of construction paper and start arranging them until I see something I like.
Brainstorm
Too many people brainstorm logo ideas right at the very beginning of the process. The customers I have worked with all understand that you cannot brainstorm if you have no idea what you are brainstorming about. Take your colors and your shapes and start brainstorming. Do you want the initials of your business in a circle using a special font? That would look pretty cool. Give it a try it and see what happens.
I always use a computer when I am brainstorming because it is easier. Once I have my shapes figured out with construction paper, I put the shapes into a simple computer program and start messing around. I find it much easier to add colors and change fonts when I have everything on my computer.
Let It Hit You
I guarantee you that you will have an "Ah-ha!" moment during your brainstorming that will set you on the path to the perfect logo. You will see that combination of shapes, letters, and colors that will just hit you. Once it hits you, just go with it to create the perfect logo.
Your company's logo is the most important marketing tool you will have. It needs to affect consumers at an emotional level if you want it to be effective. Create three different logo ideas and get opinions from people you trust on which one is the best. You will start to see just how effective a good logo can be when everyone has that initial reaction to seeing your ideas. There is no feeling like it, and it is a lot of fun to create.
Photo via VisualHunt.com