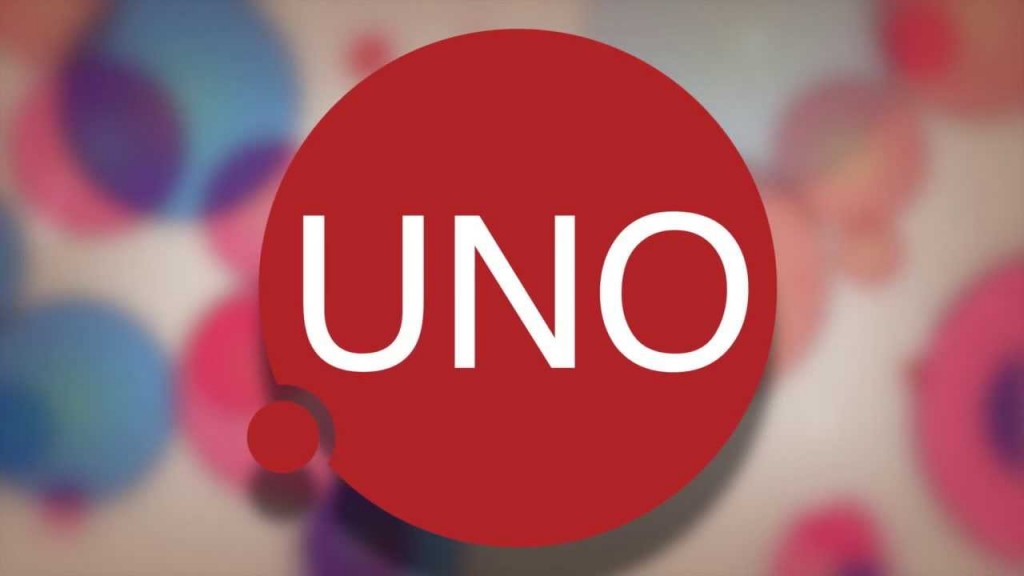 The .UNO domain extension is a unique alternative to .com for businesses that cater to the Hispanic communities around the world.
Google reported that there are over 16 billion monthly searches containing the word "uno" with over one trillion results. Staggering numbers and infinite opportunities to monetize the new .UNO domain!
Who Is This For?
The word .UNO means "one" and it's the perfect choice to reach both Italian and Spanish communities and appeals to organizations, companies, professionals wanting to expand their business worldwide.
The .UNO domain extension is the first global extension created specifically for the Spanish-speaking businesses, communities and sole individuals. It's short, memorable and provides cultural relevance and meaning for your target market.
Secure your own .UNO domain extension to connect with Hispanic & Latino shoppers before your competition does. Take advantage of this new and dynamic platform to differentiate your services and tell your audience that this is the place to be.
With over 490 million Spanish-speaking people worldwide, this unique opportunity should not be neglected! Check out this 2-minute presentation of the many benefits provided by the .UNO domain extension for the Hispanic communities.
Key Registry Information:
| | |
| --- | --- |
| gTLD Operator: | Dot Latin LLC |
| Sunrise Period Dates: | 12/09/13 – 02/07/14 |
| Sunrise Period Requirements: | Must have trademark that matches your desired gTLD lodged inside the Trademark-Clearinghouse (TMCH). |
| Landrush Period Dates: | 02/12/14 – 03/14/14 |
| Landrush Requirements: | N/A |
| General Availability Date: | 03/19/14 |
| General Availability Requirements: | N/A |
Claim Your .UNO Domain Today!
.UNO can be easily translated into being #1, the first, unique and the best, so it's only natural to want to grab this extension and attach it to your business branding.
Choose a .UNO domain name to help your businesses instantly connect to these fast growing Spanish and Italian-speaking markets. If you are serious about securing your pole position against your competition and claim your spot into the Hispanic market, then UNO is the #1 choice for your business.