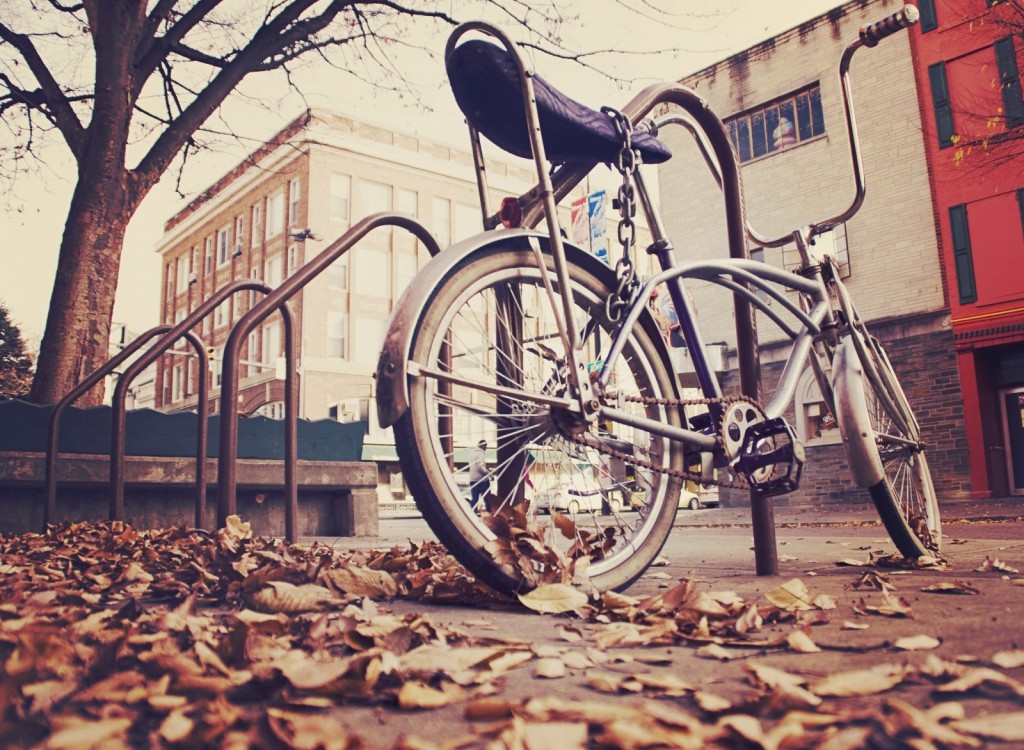 The race is now on for anyone interested in bikes – and that is around 57 million of over 16 year olds across the US – to operate their website with one of the new .bike domain extensions.
It is clear that millions love to bike on roads, mountains circuits; freestyle and half pike and the new .bike extension will draw people to their preferred extensions when comparing search engine results.
To avoid cyber squatting, a sunrise period is now open for trademark owners to stake their place for one of the early 2014 .bike domain extensions. The generic top level domain (gTLD) is open for pre registration now, with priority given to any business that owns a trademark that they believe should give them an automatic right to own their specific choice of .bike website domain.
Where there is a potential clash of a name that more than one registrant wishes to use, there will be an auction period to decide the winner.
The .bike extension will prove a great business asset as potential online customers will know exactly what they are looking for when they see .bike when searching the internet, rather than the potentially confusing .com, .org or .net, which may currently show that anyone can own the website from an individual to an international conglomerate.
While Donuts (Bellevue, WA company) is the applicant who will allow and decide access to the .bike extension, applicants can still apply via their usual choice of domain registration company.
Registration is open from November 26th 2013 and closes on January 24th, 2014, with the rewarding of successful applicants being informed of their success or failure across five stages between January 30 and February 5th, 2014.
.bike already brings up 241,000 searches on Google, while bike alone takes the figures up to 213 million, showing a great appreciation and high expectations for the new TLD due soon.
A quick look at your favourite domain registration online facility will show that people hoping to be a part of the first acceptance or auction period will have to pay a large premium, compared to those who are prepared to wait for the 4th or 5th stage of the process. This will satisfy the larger businesses who believe they have a right to use their own business name.